David Cameron heads to Brussels for final, awkward EU summit following Brexit vote
After meeting the Prime Minister, the 27 other leaders will meet without Mr Cameron to discuss the implications of Brexit for the EU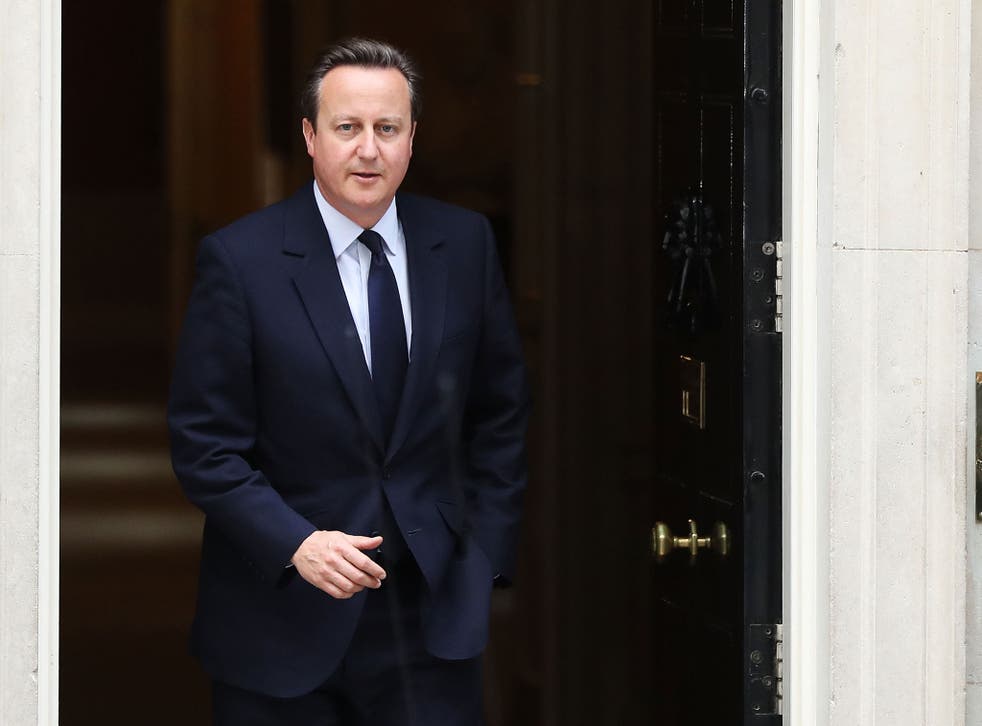 David Cameron will travel to Brussels today for what will in all likelihood be deeply uncomfortable talks with EU leaders, in his final scheduled meeting with the full European Council before he stands down as Prime Minister.
The meeting of the Council, made up of the leaders of the EU's 28 member states, which was moved to allow the UK's EU referendum to take place, will now be dominated by the fallout from Britain's shock vote to leave the bloc. Tomorrow, the 27 other leaders will meet without Mr Cameron to discuss the implications of Brexit for the EU.
Government sources insisted Mr Cameron had built "strong relations" with his fellow EU leaders over the years and would use the summit to try and encourage a "constructive spirit" for the coming negotiations over Britain's new relationship with the EU. However, senior EU leaders have made it clear there can be no talks – not even on an informal basis – on Britain's status until the government invokes Article 50 – the formal procedure for leaving the EU.
Mr Cameron has said it will be for his successor, who is likely to be in place by September, to do this – leaving Britain and the EU in two months of limbo.
But until Britain formally quits, the country continues to be a full member of the EU, with the same rights as other nations, and to "have a seat at the table", government sources insisted.
Today's session will be Mr Cameron's final appearance at a Brussels summit, as the next is not scheduled to take place until October, however, he will meet EU leaders at an event in France this week commemorating the centenary of the Battle of the Somme and at a Nato summit next month in Warsaw.
David Cameron's premiership - in pictures

Show all 15
Meanwhile, Business Secretary Sajid Javid will meet more than 20 representatives of UK business today to discuss the "significant challenges" ahead.
Senior figures from the Confederation of British Industry (CBI), the Institute of Directors (IoD) and representatives of the aerospace, defence, car, oil and gas, steel, rail, tourism and food industries will attend the meeting, at which Mr Javid is expected to say that while the economic risks of Brexit are great, there will also be 'opportunities' for business.
"There are significant challenges ahead, but the economic success of the past few years means we're better able to withstand the current market turbulence and work towards a better future," Mr Javid said. "The UK remains open for business."
Join our new commenting forum
Join thought-provoking conversations, follow other Independent readers and see their replies