David Cameron honours list: Tory donor rejects knighthood as 'cronyism' row continues
Ian Taylor opts to withdraw name from consideration after 'seriously inaccurate comments' made about his firm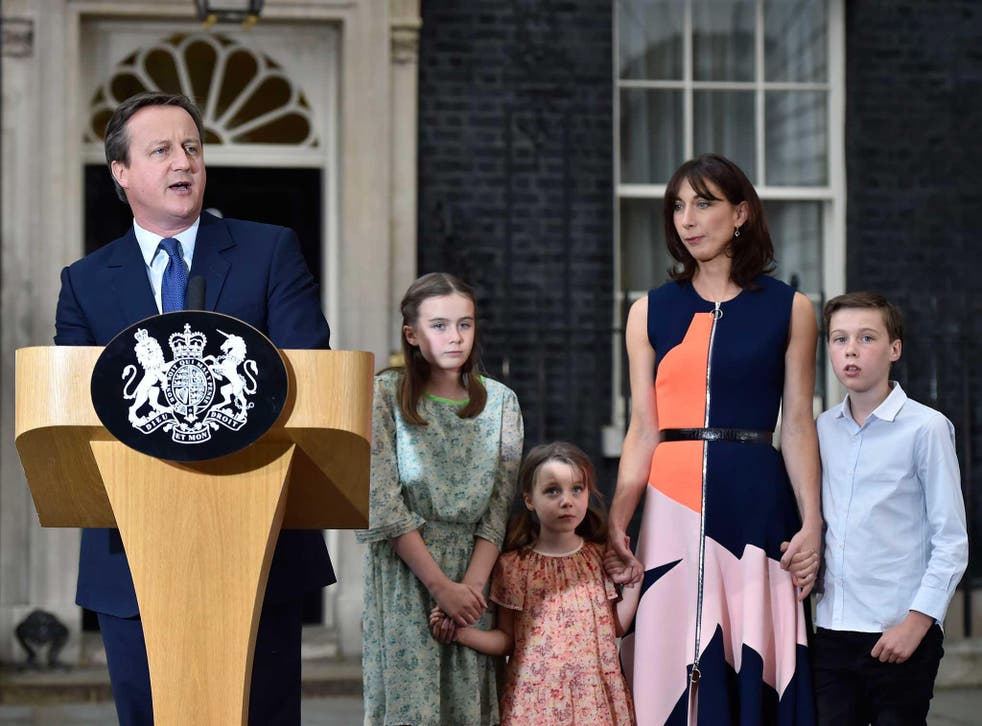 A Conservative donor has reportedly withdrawn his name from David Cameron's honours list after it provoked accusations of cronyism.
Ian Taylor, who is the chief executive of energy company Vitol, had reportedly been recommended for a knighthood in Mr Cameron's resignation honours list.
Senior Conservative and Labour MPs have condemned Mr Cameron's 48 suggestions after they were leaked to The Sunday Times, with Labour's deputy leader Tom Watson saying they were an example of the worst of the "old boy's network".
Both Leave campaigns also accused Mr Cameron of "rewarding failure" as many high ranking members of the Remain campaign look set to be given honours.
Other people recommended for honours include Mr Cameron's wife's personal stylist and an aide of George Osborne who revamped his image.
In a statement, Mr Taylor said he had now written to Mr Cameron and Prime Minister Theresa May to withdraw his name from consideration after there had been "seriously inaccurate comments" made about his firm.
He said: "In recent days, speculation in the media has suggested that I may be recognised in the forthcoming resignation honours list.
"This has been accompanied by seriously inaccurate comments about the company I lead.
"In these circumstances, I think it is right I request that my name does not go forward, if indeed I was being considered for an honour."
UK news in pictures

Show all 50
Mr Taylor has donated millions of pounds to the Conservative Party over the years and gave £300,000 to the Stronger In campaign during the EU referendum and £200,000 to the No campaign during the Scottish referendum, Sky News reports.
This is the first time an outgoing prime minister has given a resignation honours list since Sir John Major in 1997.
Neither Tony Blair or Gordon Brown published one - though Mr Brown did published a dissolution list at the end of the Labour government.
Ms May has said she will not intervene in the choosing of candidates for the list as it would "set a very bad precedent".
Join our new commenting forum
Join thought-provoking conversations, follow other Independent readers and see their replies