David Cameron moves to heal rift with Boris Johnson amid claims senior Tories trying to undermine London Mayor's credibility
The Prime Minister has invited Johnson to join senior ministers at a meeting of the Cabinet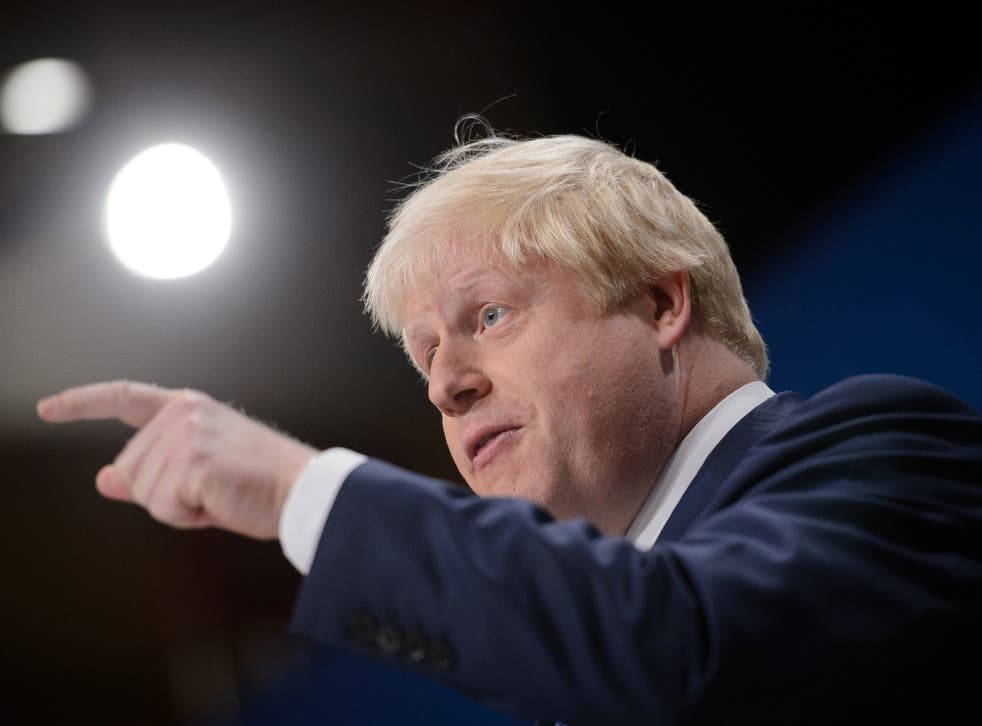 David Cameron moved to heal a rift with Boris Johnson as he invited the Mayor of London to join senior ministers at a meeting of the Cabinet.
His move follows tensions in Tory ranks over apparent moves by Home Secretary Theresa May and Chancellor George Osborne to undermine Mr Johnson's credibility.
There have also been accusations from ministers that Mr Johnson, who was elected an MP in May, had made little impact on the Commons since his return to Westminster.
As Mayor, he attends "political Cabinet" sessions at which ministers debate Tory strategy, but is excluded from weekly meetings of the full Cabinet to discuss the Government's programme.
But Mr Johnson was asked to attend the final Cabinet meeting before the summer recess, which took place yesterday/today (weds) at Chequers, the Prime Minister's country residence in Buckinghamshire.
"It provided an opportunity for the Government to review progress on its priorities," Mr Cameron's spokeswoman said.
"At the invitation of the Prime Minister, the Mayor of London attended Cabinet."
Mr Cameron extended his olive branch after Ms May used a Commons statement to block the Mayor's application to deploy water canon on the capital's streets. In the Budget, Mr Osborne took a swipe at Mr Johnson's vehement opposition to the expansion of Heathrow Airport.
Mr Johnson is understood to have appealed to the Prime Minister to "rein in" the two ministers, who are regarded as leading rivals for the Conservative leadership.
The Mayor's allies have protested that Mr Osborne and Ms May are trying to sideline him and that the Prime Minister had turned a blind eye to the manoeuvrings.
One supporter told the Independent: "I wouldn't be surprised if Cameron has a reshuffle next year and gives him a job where he is set up to fail."
Join our new commenting forum
Join thought-provoking conversations, follow other Independent readers and see their replies