Sugar tax ruled out by David Cameron: 'There are more effective ways of tackling obesity'
Decision comes despite a government report saying a tax on sugary food and drink would help combat Britain's obesity problem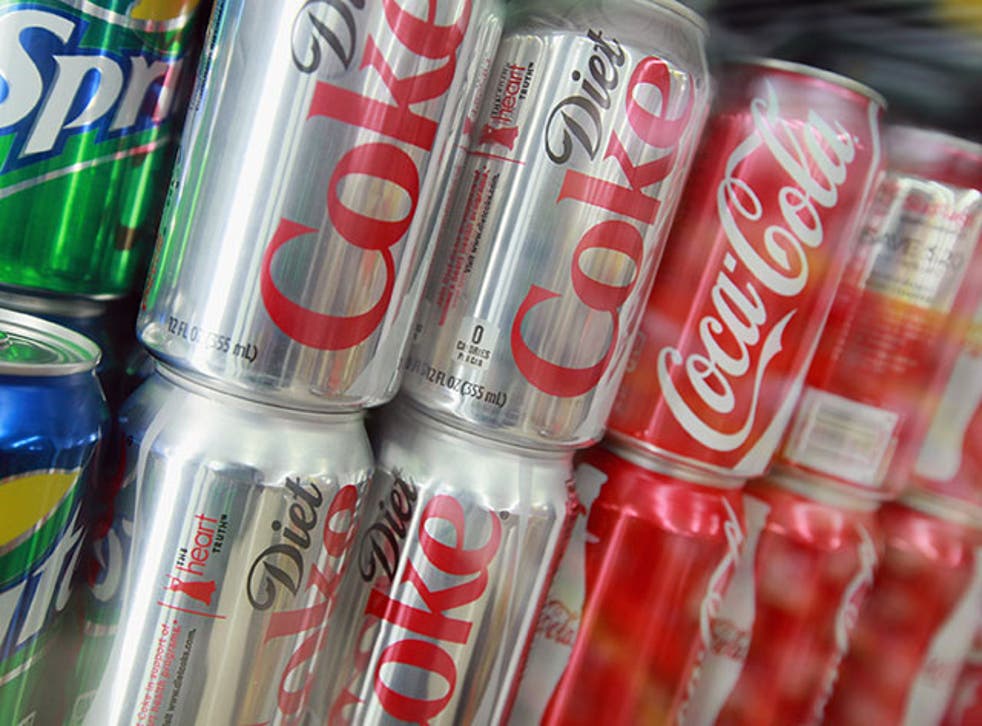 David Cameron has ruled out the prospect of introducing a tax on sugar, dashing efforts by health campaigners who said it would help prevent an "obesity crisis".
Downing Street confirmed on Thursday morning that the Prime Minister had no plans to introduce a levy on fizzy drinks and sweet food and said he believed there were "more effective ways of tackling" obesity.
His decision comes despite a government report saying a levy would help combat the rising problem of obesity in the UK by curbing demand for sugary food and drink.
The landmark report, which had been held back from publication amid allegations of political interference, PHE says obesity and its consequences cost the NHS £5.1bn a year.
As well as a sugar tax of 10 to 20 per cent, it calls for curbs on advertising of sugary products, action to prevent shops, restaurants and takeaways from using special offers to sell high-sugar food and drink, and reformulation of products to cut sugar content.
One of the report's authors, Dr Alison Tedstone, told MPs this week that a sugar tax, while useful, was not likely to be the single most effective measure, and it is likely the Government will now adopt some combination of PHE's other recommendations.
It is a blow for celebrity chef Jamie Oliver, who told Mr Cameron to "be brave" earlier this week and show big business "who is boss" by introducing a tax on sugary drinks.
However a spokesman for Mr Cameron said on Thursday: "The Prime Minister thinks there are more effective ways of tackling this issue than putting a tax on sugar."
Number 10 also revealed that a government strategy into childhood obesity, which was due to be published in December, will not be released until early next year.
How prices might change
Mars Bar
The average Mars Bar is nearly 60 per cent sugar. Currently sells for 60p and would cost 72p following the introduction of a 20 per cent sugar tax.
Jaffa Cakes (150g box)
More than 52 per cent sugar, the current cost of £1.20 would rise to £1.44.
Coca-Cola (1.75l bottle)
At £1.85, it would see its price rise by 37p to £2.22. A bottle of that size contains about 46 sugar cubes' worth of sugar.
Magnum Classic Ice Creams (box of four)
Price would go up from £1.65 to £1.98 if affected by the tax. About 27 per cent of the ice cream is sugar.
Join our new commenting forum
Join thought-provoking conversations, follow other Independent readers and see their replies