David Cameron says he is 'enjoying' watching the fight to replace Ed Miliband as Labour leader
The PM described the contest as 'lovely to watch'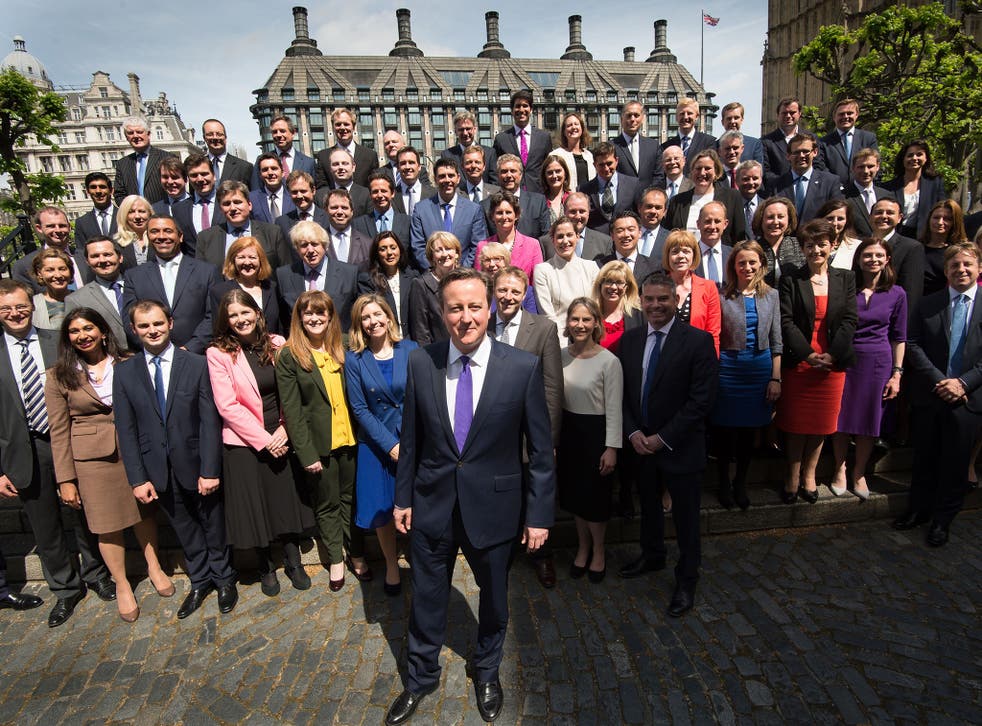 David Cameron said he was "enjoying" Labour's leadership battle as he joked he would "sue" pollsters for giving him ulcers after wrongly predicting a hung Parliemt throughout the election campaign.
Speaking to journalists before addressing his party's jubilant MPs in their first meeting after the election, the Prime Minister said the contest to replace Ed Miliband was "lovely to watch".
It is in danger of falling into a bloodbath with around seven contenders in the race so far and Blairites openly ripping into Mr Miliband's campaign.
The contrast in moods between the parties was all too stark as Conservative MPs named desks in celebration, greeting Mr Cameron with loud applause and cheers.
"I think today will to very well," he mused as he was asked how he would cope with his backbench MPs with such a slim majority.
Referring to the neck and neck prediction of the polls, Mr Cameron said: "The YouGov poll, the level pegging poll, I'm going to sue them for my ulcers."
Who will be the next Labour leader?

Show all 7
Join our new commenting forum
Join thought-provoking conversations, follow other Independent readers and see their replies