David Cameron sits in Commons' backbenches for first time in 11 years
Mr Cameron was seen looking at his iPhone during Ms May's first speech from the despatch box as Prime Minster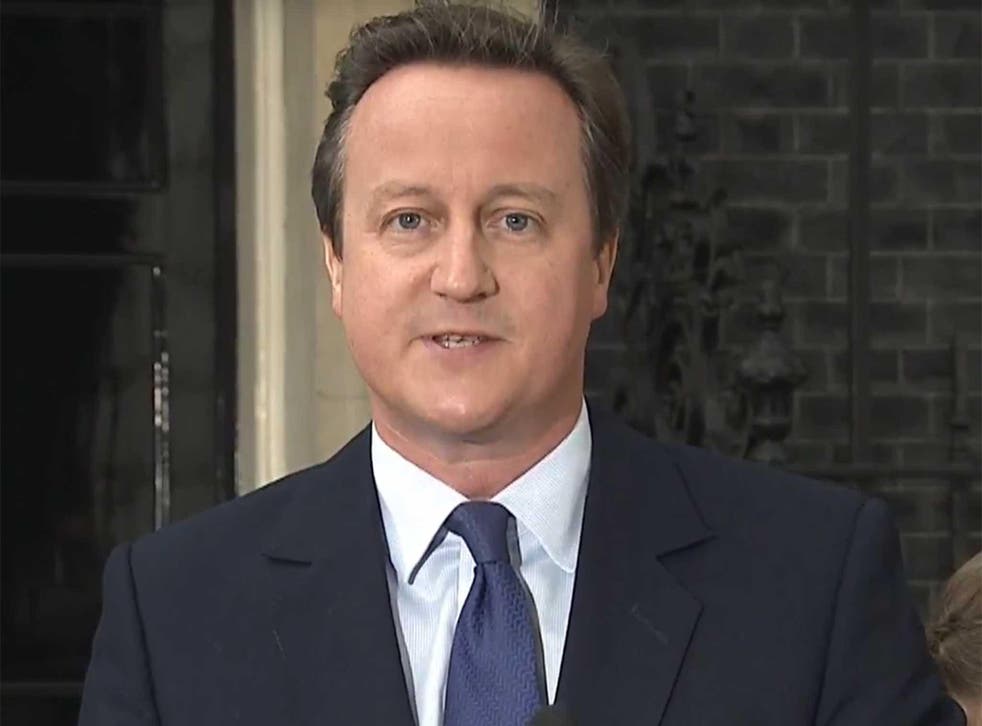 David Cameron took a seat on the second back row of the Commons' chamber for the first time in over a decade as Prime Minister Theresa May made her first speech at the despatch box during a parliamentary debate on the renewal of the Trident nuclear weapons programme.
The former Prime Minster was sitting in the backbenches on Monday as an MP for his Witney constituency after being replaced by Ms May on Wednesday.
The sight of Mr Cameron looking on from the backbenches for the first time in 11 years was described as "disconcerting" and a "shock" by some Twitter users.
According to the Sun's Tom Newton Dunn, Mr Cameron was seen looking at his iPhone as the new Prime Minster made her case for Trident on Monday.
While Sky News' Jon Craig saw Mr Cameron leave the Chamber during Labour leader Jeremy Corbyn's speech, adding "he doesn't have to listen any more".
Former Justice Secretary Michael Gove also made an appearance at the Commons as MP for Surrey Heath and made his first intervention from the backbenches.
Mr Gove was sacked as Justice Secretary during Ms May's appointment of ministers to her new administration. He was eliminated from the Conservative party leadership contest in the second round of voting by backbench Tory MPs.
MPs will vote on whether to agree to spend up to around £30 billion renewing the four Trident submarines that are equipped with nuclear missiles and warheads on Monday.
Trident was originally bought from the USA by Margaret Thatcher as a last ditch defence in case the armies of the former Warsaw Pact, which was disbanded in 1989, overran Europe.
The decision to stage Monday's vote was made by Mr Cameron.
Join our new commenting forum
Join thought-provoking conversations, follow other Independent readers and see their replies