David Davis confirms UK will leave Euratom, putting UK's nuclear strategy at risk
The plan to leave Europe's nuclear research agency, which predates the European Union, were included in explanatory notes to Friday's Brexit Bill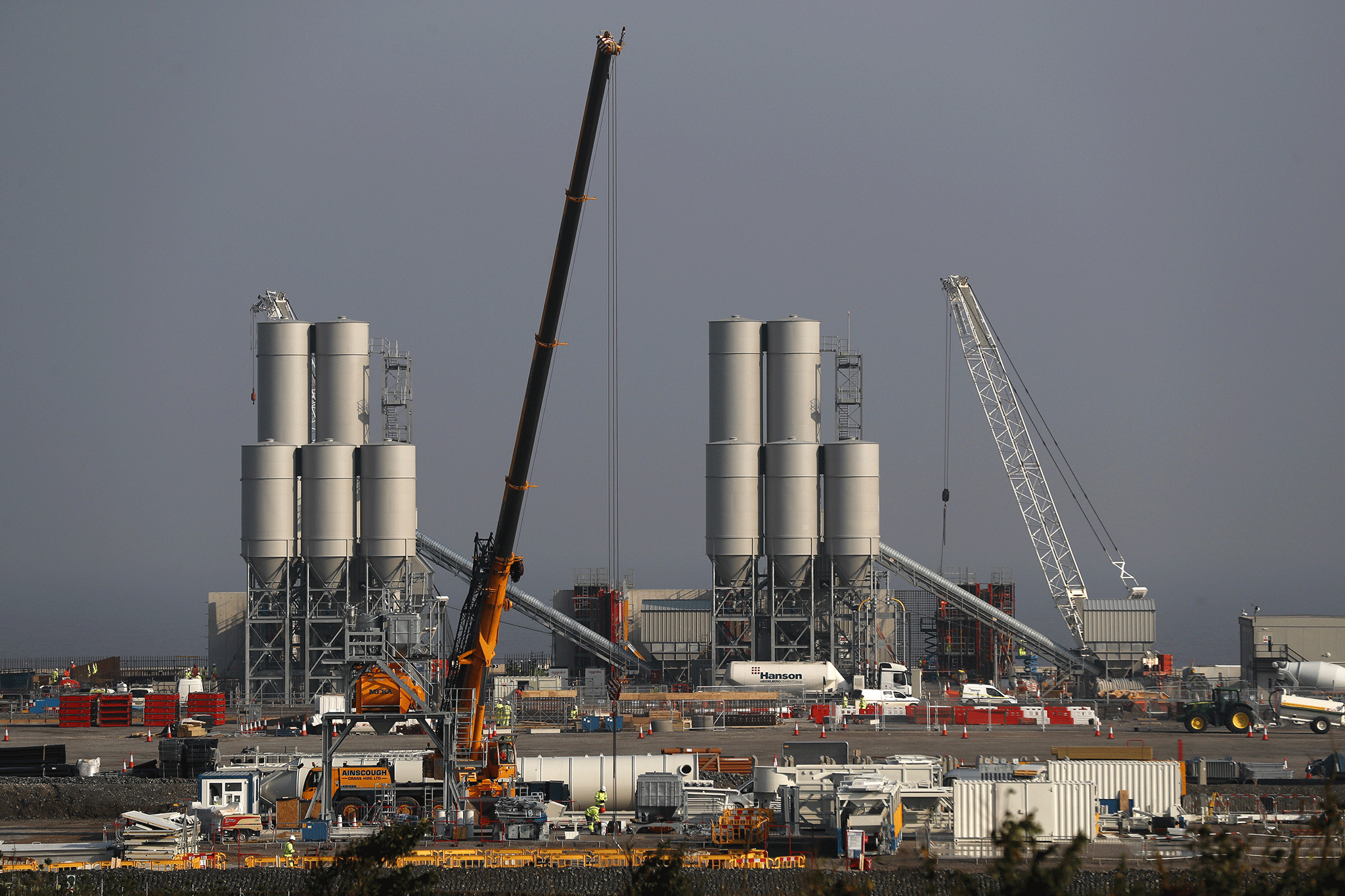 Brexit Secretary David Davis has confirmed the UK's intention to pull out of Euratom, the European nuclear research agency that predates the European Union and its predecessors, threatening the UK's plans for new nuclear power plants and putting at risk the chances of it meeting its commitment to reduce carbon emissions.
The plans were included in explanatory notes to the Brexit bill published by the government last week. They jeopardise Britain's involvement in leading international projects, including ITER, a huge magnetic fusion device in France being developed by the European Union in conjunction with the US, India, China and Russia. An associated project, the Joint European Torus, is based in Oxfordshire.
Tom Greatrex, a former Labour MP, who is now chief exectuive of the Nuclear Industry Association said: "The UK nuclear industry has made it crystal clear to the government that our preferred position is to maintain membership of Euratom. The nuclear industry is global, so the ease of movement of nuclear goods, people and services enables new build, decommissioning, R&D and other programmes of work to continue without interruption."
The UK's decision to remove itself from Euratom threatens to severely delay the Hinkley Point C project, the forthcoming nuclear power plant that is crucial to the UK's plan to reduce its greenhouse gas emissions.
Join our new commenting forum
Join thought-provoking conversations, follow other Independent readers and see their replies