David Laws: Liberal Democrats to remain in Coalition until 2015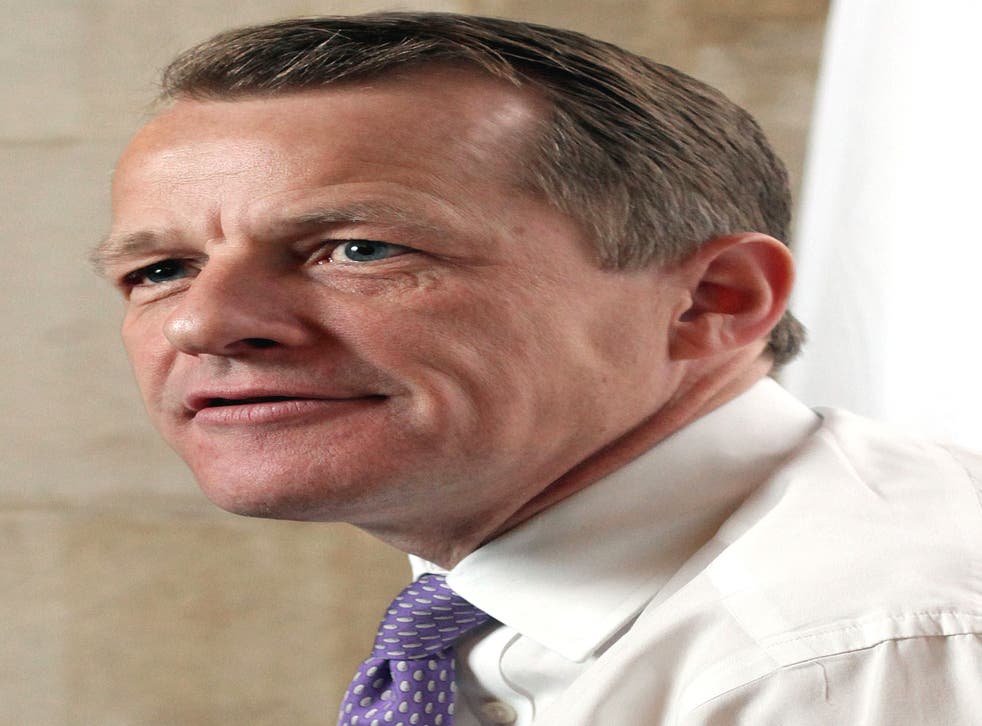 A senior Liberal Democrat dashed the hopes of some activists yesterday that the party could quit the Coalition Government early, insisting it would continue the power-sharing deal with the Conservatives until the 2015 general election campaign begins.
The commitment came ahead of the party's annual conference, which starts in Glasgow on Saturday, at which it will take the first steps towards drawing up its election manifesto.
David Laws, the Education minister, acknowledged the Liberal Democrats would have to convince voters that their policy pledges were "credible and deliverable".
He said the party would need to be clear about its priorities if the poll produced another hung parliament, but added that it was "way too soon" to start talking about its "red lines" in post-election negotiations.
He insisted the party would have to demonstrate its ability to the electors to have delivered during its time in office.
"We fully intend this to be a five-year coalition and to deliver on policy right up to the wire," Mr Laws said.
Join our new commenting forum
Join thought-provoking conversations, follow other Independent readers and see their replies