Dennis Skinner voted off Labour Party's governing body
The Beast of Bolsover's removal sparked heavy criticism from some supporters and regret by one member of the shadow cabinet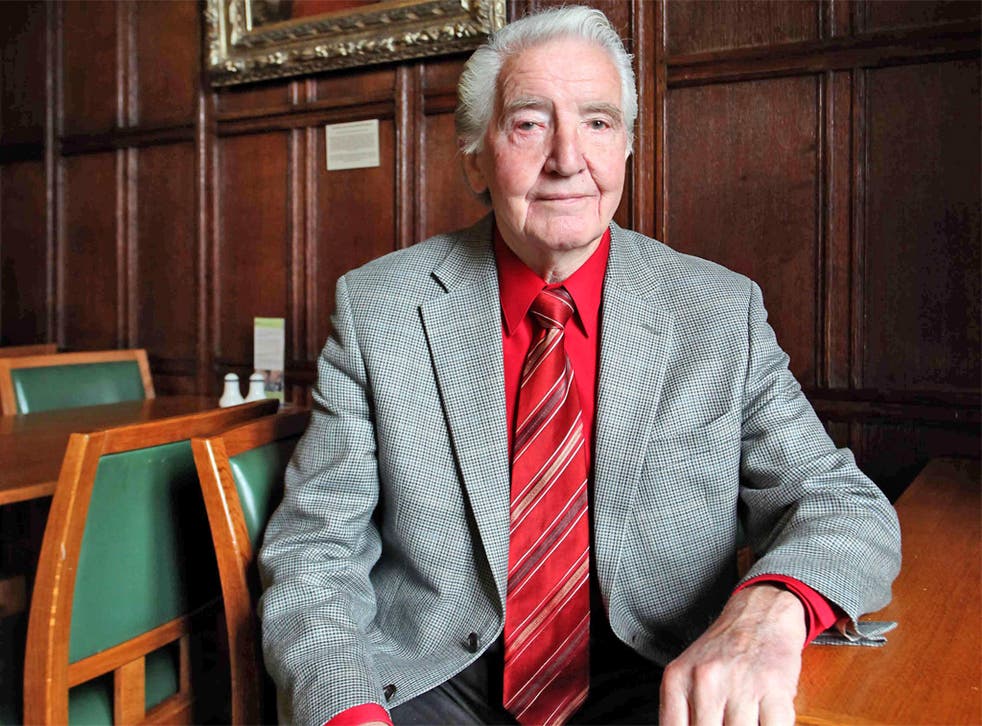 Veteran left-winger Dennis Skinner has been voted off the Labour Party's governing body by his fellow parliamentarians - to the fury of colleagues who said it showed some Labour MPs were "distant from reality" and out of touch with the electorate.
The 82-year-old, nicknamed "The Beast of Bolsover" because of his sharp-tongued and outspoken approach to politics, lost his place on the National Executive Committee (NEC) to former minister John Healey in a ballot of the Parliamentary Labour Party.
His removal sparked heavy criticism from some supporters and regret by one member of the shadow cabinet.
Shadow international development minister Jim Murphy wrote on Twitter: "Really sorry to hear that Dennis Skinner was voted off Labour's NEC today.
"A brilliant MP & good friend. Hopefully he'll make NEC comeback."
The Paisley MP, Jim Sheridan, said the Labour Party had "lost a powerful voice for the working classes at the heart of the Party. A sad day for Labour."
Shadow Cabinet Office minister Jon Ashworth - a member of the NEC - posted: "So sorry that Dennis Skinner (who I voted for) not re elected. He will be a big loss."
There was also strong criticism from MPs John Mann and John McDonnell.
Mr Mann said: "Naive political immaturity in Parliamentary Labour Party in knocking Dennis Skinner off NEC in election year."
Mr McDonnell said the vote was a "sign of how distant from reality and from the views of our members some of them (Labour MPs) are".
He added: "I pay tribute to Dennis Skinner for the work he has done over decades as the voice of the working class left on Labour's NEC. Comrade & hero."
The vote came only hours after Mr Skinner - a former miner who has been MP for Bolsover, Derbyshire since 1970 - made a characteristically pithy attack on David Cameron at Prime Minister's Questions in the Commons.
Accusing the PM of presiding over the "wreckage" of the NHS, he told him: "Get it done, or get out."
The office of Labour leader Ed Miliband dismissed suggestions that Mr Skinner had been the victim of an organised campaign by the leadership.
"It is a matter for the PLP," a spokesman said. "It was a PLP-run election."
Join our new commenting forum
Join thought-provoking conversations, follow other Independent readers and see their replies