Diane Abbott has returned as shadow Home Secretary, Corbyn says
The Labour leader confirmed Ms Abbott is back in her old job after struggling with diabetes during the election campaign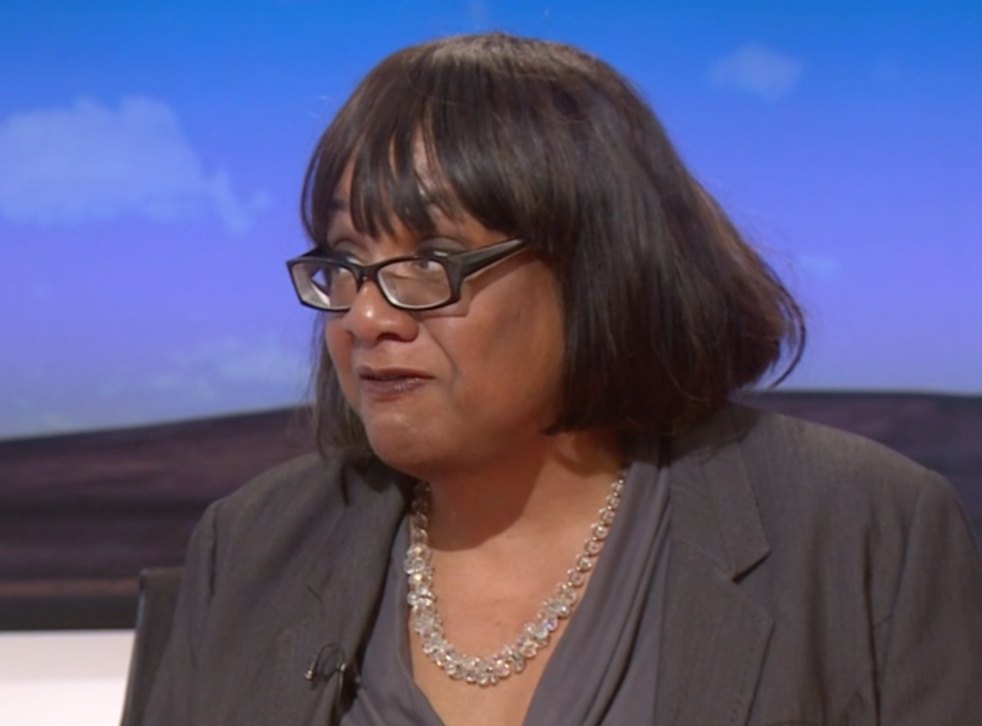 Diane Abbott has returned to her role as Shadow Home Secretary, Jeremy Corbyn has confirmed, after being temporarily removed from the position in the final days of the general election campaign.
Speaking to ITV's Robert Peston, the Labour leader said Ms Abbott suffers from type two diabetes and had particular difficulties at the end of the election campaign, but said she was now "restored" to her previous job.
Ms Abbott gave a series of excruciating media appearances before being briefly replaced in her job by Lynn Brown two days before the election took place.
In an interview with LBC, she launched the Labour Party's flagship policy on increasing police numbers by claiming the party would create "250,000 new police officers", which would have tripled the overall size of the police force. She also claimed the policy would cost £300,000, which would have required the 10,000 new officers to work for only £30 a year.
Join our new commenting forum
Join thought-provoking conversations, follow other Independent readers and see their replies