Donald Macintyre's Sketch: Even the Treasury's clever chaps don't have all the answers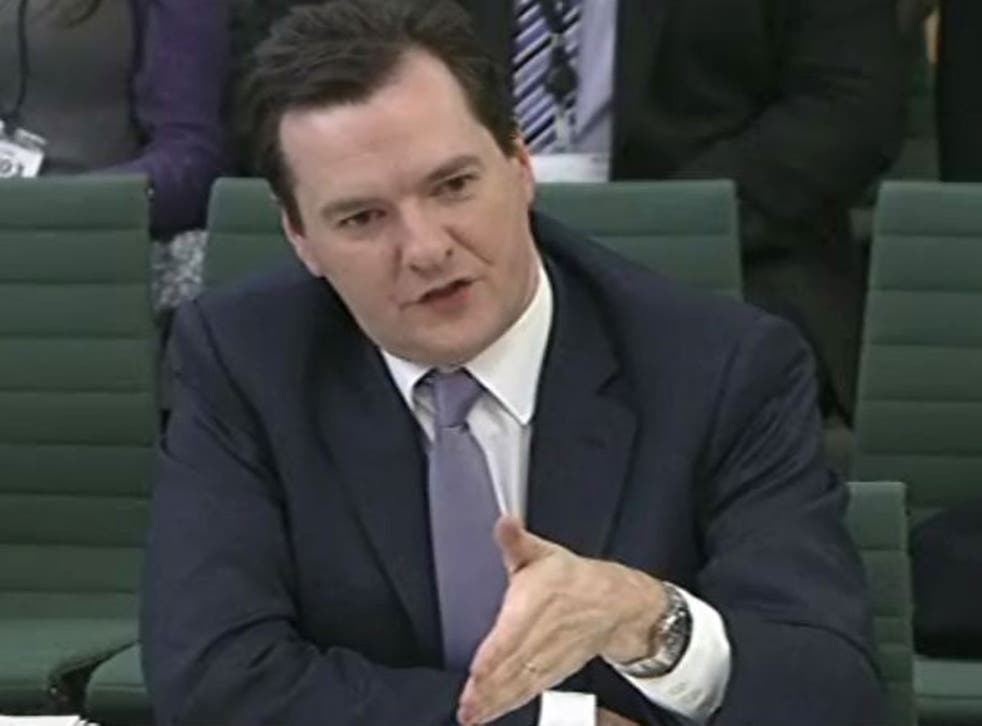 Asked a particularly ticklish question about sales tax during the 1964 election the then Prime Minister Sir Alec Douglas Home said: "A lot of clever chaps are thinking about it at this moment."
What Sir Alec, who was referring to senior Treasury officials, regarded as a perfectly reassuring answer then, wouldn't wash now, of course. Chancellors, for example, are expected to be their own "clever chaps", answering detailed questions on their budgets from MPs as George Osborne did for more than two hours yesterday.
There was nevertheless a flavour of Sir Alec's response in the Government's defence of its new mortgage guarantee scheme. It started when Nick Clegg, pressed by Harriet Harman on whether those buying second homes would benefit, said that was certainly not the "intention", adding: "The Treasury is working on the details …… to ensure that it does exactly what it is intended to do."
Anyone hoping that this might have been done before the Budget, would hardly have been reassured by the Chancellor's saying that while the purpose was to help first-time buyers, he didn't want to penalise borrowers who temporarily needed two mortgages during a divorce. "I want to get this scheme right but the intention of it is absolutely clear."
Andrew Tyrie, the committee's Tory chairman, once a Treasury "clever chap" himself, asked Osborne whether "we are just ploughing money back into the boom-bust property cycle". No, said the Chancellor, he didn't "detect we are in the middle of the housing boom". It was an answer, but not actually to the question he had been asked. Tyrie said a little irritably at one point that he didn't doubt the Chancellor's good "intentions". You felt he was biting back the observation that the road to hell is paved with such things.
Osborne had brought Treasury Permanent Secretary Sir Nicholas Macpherson, who was pressed by the Liberal Democrat John Thurso on RBS's failure to lend to businesses. Wouldn't it be a good idea to unload its "dodgy assets" into a "bad bank" and create a separate "good bank" which would lend more willingly? The answer was, to put it politely, less clear than the question. So much so that Tyrie more or less instructed him to look at the idea again.
Macpherson addressed the Lib Dem quaintly as "Viscount Thurso". True, Thurso was the first hereditary peer to enter the Commons. But he's normally known as "Mr". Was it ultra-politeness? Or a sign that even "clever chaps" can get a little flustered?
Join our new commenting forum
Join thought-provoking conversations, follow other Independent readers and see their replies