Theresa May's chief of staff warned against associating with Donald Trump
Nick Timothy said he wanted no 'reaching out' to the then candidate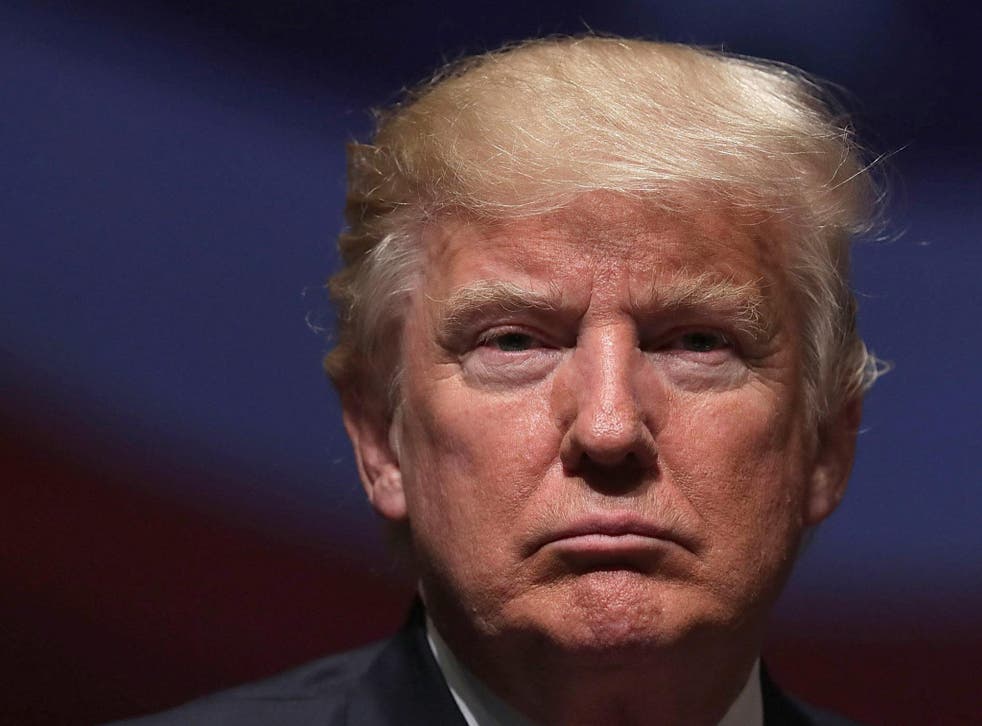 Theresa May's chief of staff warned earlier this year against associating with Donald Trump, it has emerged.
During the Republican primary season Tory Nick Timothy said he didn't want "any reaching out" to Mr Trump, who was elected as President this week.
The tweet emerged just a day after Ms May issued a statement uncritically congratulating Mr Trump on his election win.
The Prime Minister's missive was completely devoid of any criticism of the far-right politician, who has said he would ban Muslims from entering the United States and start mass deportations of undocumented migrants.
Ms May later spoke to the President-elect on the telephone, Downing Street said.
Ms May's approach was in contrast to many other European leaders. German Chancellor Angela Merkel said her cooperation with Mr Trump was conditional on Mr Trump upholding the values of equality and democracy. French President François Hollande warned that Mr Trump's election opened up a "period of uncertainty".
Mr Timothy sent the tweet before he was appointed as chief of staff to the Prime Minister and before she took office.
"Urgh … as a Tory I don't want any 'reaching out' to Trump," Mr Timothy tweeted on 6 May this year, in response to an article in The Daily Telegraph newspaper.
The chief of staff has been dubbed "May's muse" by sections of the press because of his closeness to the PM. He shares the role with co-chief Fiona Hill.
Mr Trump officially becomes US President after his planned inauguration in January 2017.
Join our new commenting forum
Join thought-provoking conversations, follow other Independent readers and see their replies