Douglas Carswell profile: A prolific blogger who makes his own jam
The face of the former Conservative who has just become the first elected Ukip MP will no doubt become a familiar one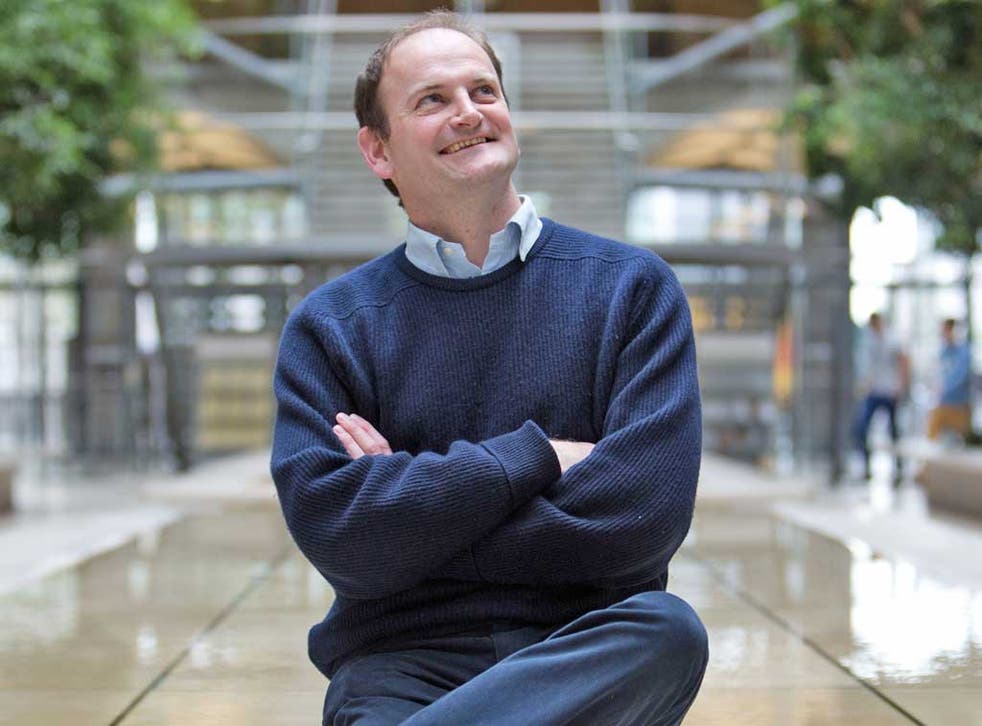 The face of the former Conservative MP Douglas Carswell will no doubt become familiar. Until his defection to Ukip six weeks ago, he was not a household name, but he is one of Parliament's radical thinkers, with ideas on how technology can transform politics and a contempt for "big government".
The 43-year-old eurosceptic served as MP for Clacton (previously Harwich) from 2005 until this August, when he resigned his seat, declaring that he had little faith in the policies of Prime Minister David Cameron. A libertarian, Mr Carswell is a keen blogger and writes candidly of his experiences in Parliament. In his most recent entry, he says: "We are governed by tiny cliques, each competing to sit on the sofa in Downing Street - and none of them much in tune with the country over which they preside."
Mr Carswell was born and grew up in Africa, where his parents worked as doctors. His father, Wilson Carswell, helped to diagnose the first confirmed cases of HIV/Aids in Uganda, and inspired the character Dr Garrigan in Giles Foden's novel The Last King of Scotland.
In pictures: The rise of Ukip

Show all 8
Mr Carswell and his wife Clementine have a daughter. He enjoys running, swimming and making his own jam.
Join our new commenting forum
Join thought-provoking conversations, follow other Independent readers and see their replies