Downing Street accused of deliberate attempt to avoid freedom of information requests as ex-staff reveal 'dysfunctional' automated deletion system
Critics claim it was no coincidence that system was introduced just weeks before Freedom of Information Act came into force in 2005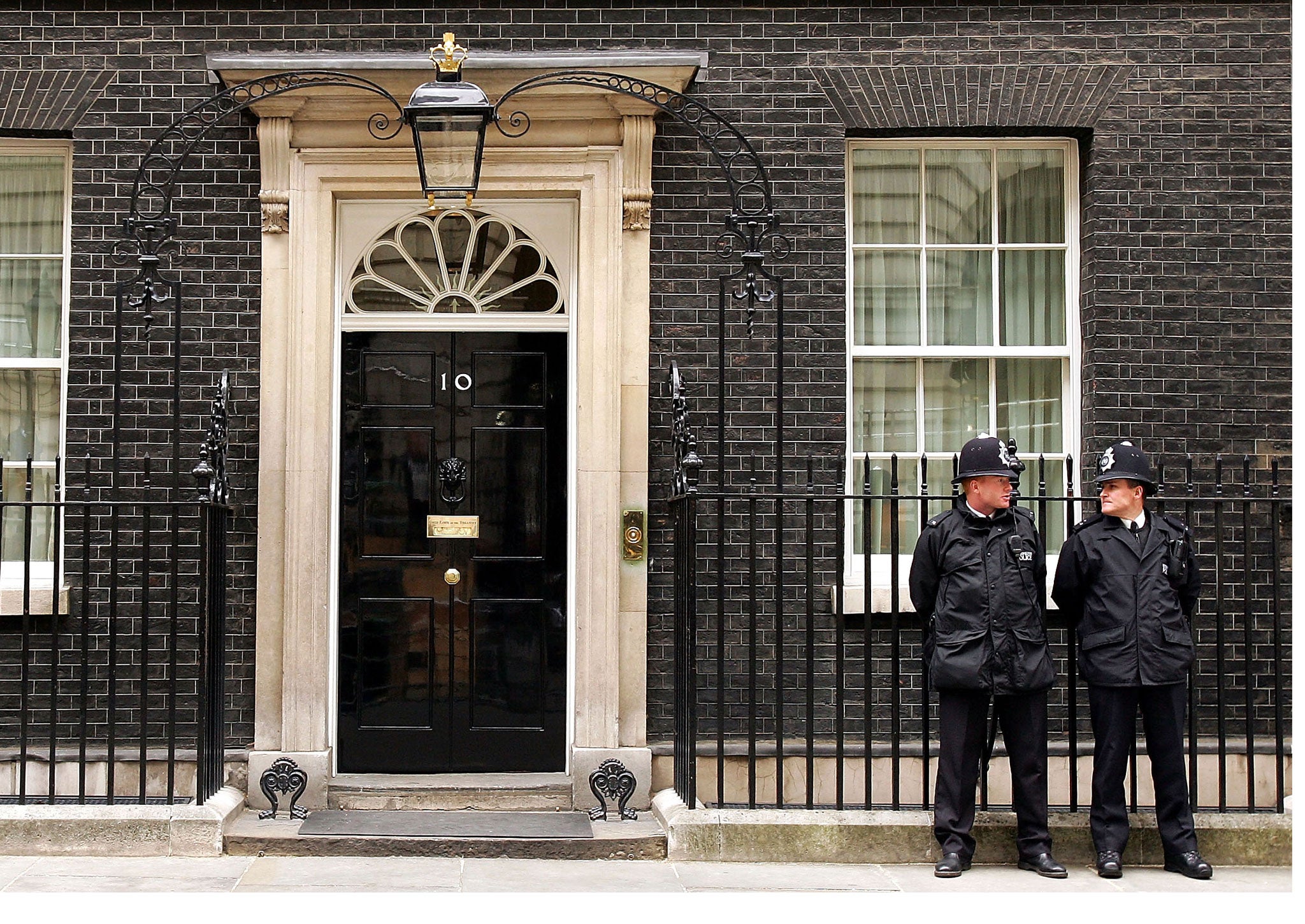 Emails sent from Downing Street are automatically deleted within three months, it has emerged, with former officials describing the system as "dysfunctional".
Transparency campaigners have claimed the system is in place to avoid information being released to the public through freedom of information requests.
A former permanent secretary revealed that the automated deletion system was set up just weeks before Tony Blair's Freedom of Information Act came into effect in January 2005.
Maurice Frankel, director of the UK Campaign for Freedom of Information, said the timing "very strongly indicates that it was not a coincidence".
However a government official insisted it was a coincidence and the system had been introduced under recommendation from the National Archives for "best records management".
Financial Times
One former permanent secretary told the newspaper that he thought there were problems with his BlackBerry when he noticed his emails kept disappearing.
Emails are only saved beyond three months if an individual saves them, which former Downing Street aides said caused "hugely frustrating" problems over staff having different recollections of what was discussed an agreed at meetings.
Sean Kemp, a former special adviser to Nick Clegg, said: "Some people delete their emails on an almost daily basis, others just try to avoid putting anything potentially interesting in an email in the first place."
Mr Blair revealed in his memoirs that introducing the Freedom of Information Act was his biggest regret. He said it was designed to improve transparency in public bodies but it had not met its purpose because journalists were using it as a "weapon" instead of being used by "the people".
Appointments in David Cameron's Tory government
Show all 7
Join our commenting forum
Join thought-provoking conversations, follow other Independent readers and see their replies