DWP repeatedly warned of failures to protect vulnerable benefit claimants, internal documents reveal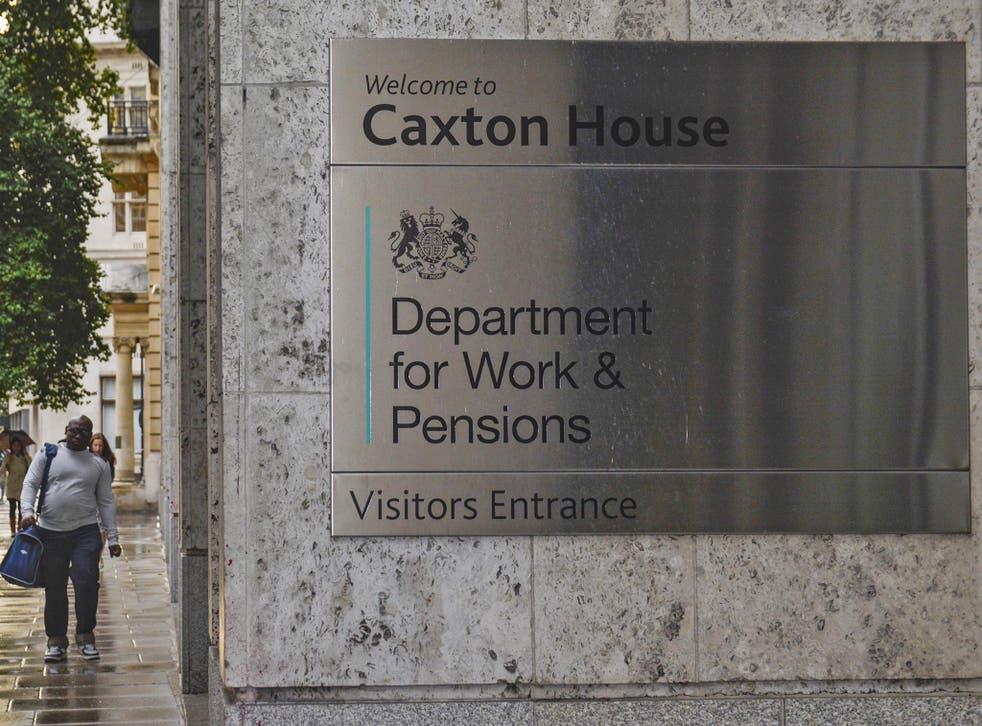 Inquiries into the deaths of benefit claimants have revealed the government was repeatedly warned that vulnerable people were struggling to cope with benefit cuts, it has been reported.
The inquiries highlight a number of concerns that vulnerable people, including those with mental illnesses or learning disabilities, were not being sufficiently supported by Department for Work and Pensions staff or adequately protected from sudden benefit cuts, The Guardian reports.
The internal 'peer review' reports have been released to campaigners following a two year legal battle with the Department. The reports are undertaken by the government when a benefit claimant's death appears to be "associated with DWP activity". There is no suggestion that the DWP is responsible for the deaths.
49 reports have been released from February 2012 and August 2014, of which 40 are understood to relate to a person who has died as a result of suicide. Findings include that Department staff did not always follow guidelines when dealing with vulnerable people and reportedly often had issues with poor communication or rigidly sticking to policies rather than showing flexibility or common sense approaches.
A report into one death states: "We need to ask whether or not in the context of fast-moving environment of high [claimant re-assessment] volumes and anticipated levels of performance, the current process requires, encourages and supports… colleagues to independently and systematically consider claimant vulnerability."
Another says: "This case may highlight a dislocation between policy intent and what actually happens to claimants who are vulnerable."
In two cases investigators reportedly state that their inquiries were impaired as DWP records had been destroyed or were missing.
In August, following a lengthy process, the Department was ordered by the Information Commissioner to reveal data stipulating the number of people who have died after being found fit for work. Records showed 2,380 people died between December 2011 and February 2014 after their claim for employment support allowance ended for this reason. The Department deny welfare reforms were in any way responsible for the deaths and say no causal link can be identified between benefits cuts and mortality rates.
The most ridiculous reasons people had their benefits sanctioned

Show all 16
In response to concerns highlighted in the 'peer review' reports, a spokesperson for the DWP told The Independent: ‪"Peer reviews help staff to continually improve how they deal with some of the most complex and challenging cases, and represent a very small percentage of the benefit claims DWP handles.
"We provide guidance to staff on how best to support vulnerable claimants. Any suicide is a tragedy and the reasons for them are complex, however it would be inaccurate and misleading to link it solely to a person's benefit claim.
"We spend around £80bn a year on working age benefits to provide a safety net for some of the most vulnerable people in society."
Join our new commenting forum
Join thought-provoking conversations, follow other Independent readers and see their replies