DWP tribunal criticises Labour MP Jess Phillips for 'showing too much affection and friendship'
The Labour MP was said to have gone beyond the 'professional relationship between an MP and a constituent'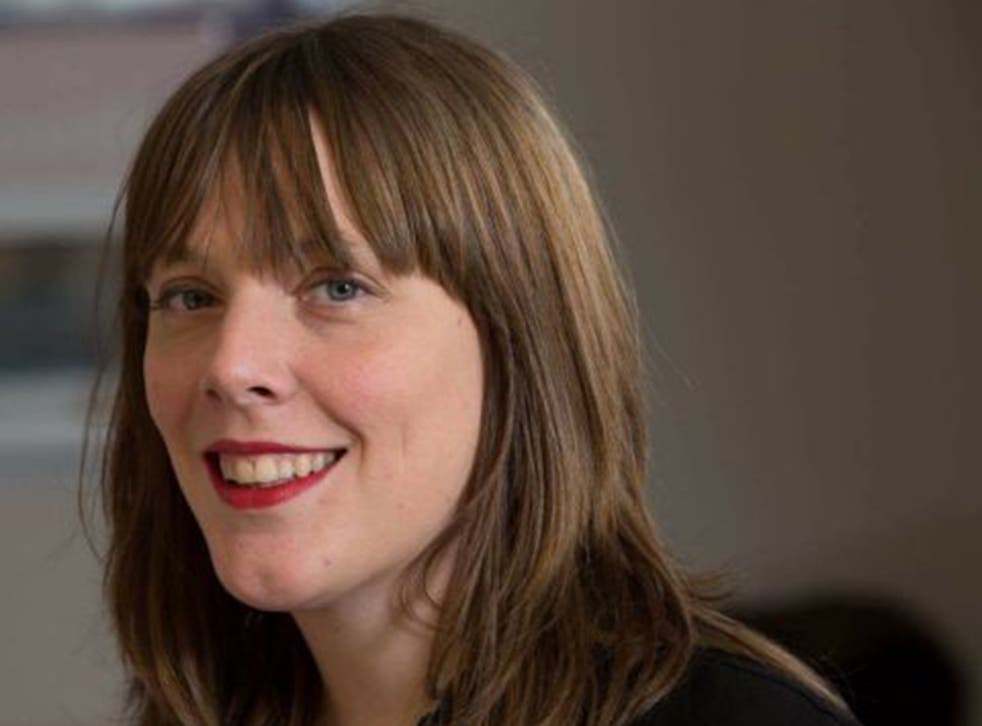 A Labour MP has been criticised by a judge at a tribunal for showing too much affection and friendship towards a constituent on disability benefits.
Jess Phillips, the Birmingham Yardley MP, met with a local resident at one her weekly surgeries and decided to take up the case, forwarding information to the DWP regarding the woman who had her Personal Independence Payments (PIP) terminated. "All very standard stuff of a constituency MP," she added.
Ms Phillips, however, was accused by the benefits tribunal of going beyond the "professional relationship between an MP and a constituent" after putting an "x" on the end of one of her emails to the constituent.
The Labour MP posted her full letter to the Justice Secretary Michael Gove, who she has logged complaint with regarding the tribunal, on Twitter with the message: "another example of where being a human and an MP is unacceptable".
According to Ms Phillips, the tribunal judge ruled: "Both the familiarity of the wording, and the fact Ms Phillips places a kiss after her name, indicate a relationship of affection and friendship which goes beyond the parameters of a merely professional relationship.
"In evaluating the contents of her email, we did so on the basis that Ms Phillips was writing as a friend rather than in a professional capacity"
In her response to Mr Gove, she added: "I don't know about you, but I find this a total insult. Am I meant to see people as merely numbers on a piece of paper? Am I meant to simply treat all constituents as if they are categories of cases?
"The people I see in front of me are human, many come to see me simply because everyone else has treated them as a liar, a pain, a drain on resources. I will not do this.
"So really I am after your opinion on this matter. Should the judge in this case have considered that because I do not speak to Mrs [redacted] like an automation, because I showed her just the briefest kindness, should my professional capacity be called into question? Do you feel in this case the judge has held the office of MP in contempt? Perhaps I feel a point of order coming on."
Join our new commenting forum
Join thought-provoking conversations, follow other Independent readers and see their replies