DWP's fake benefit claimants were also used to promote other Government schemes
'Sarah' and 'Zac', who both appeared in fake case studies to promote sanctions regime, were also used in leaflets about other DWP programmes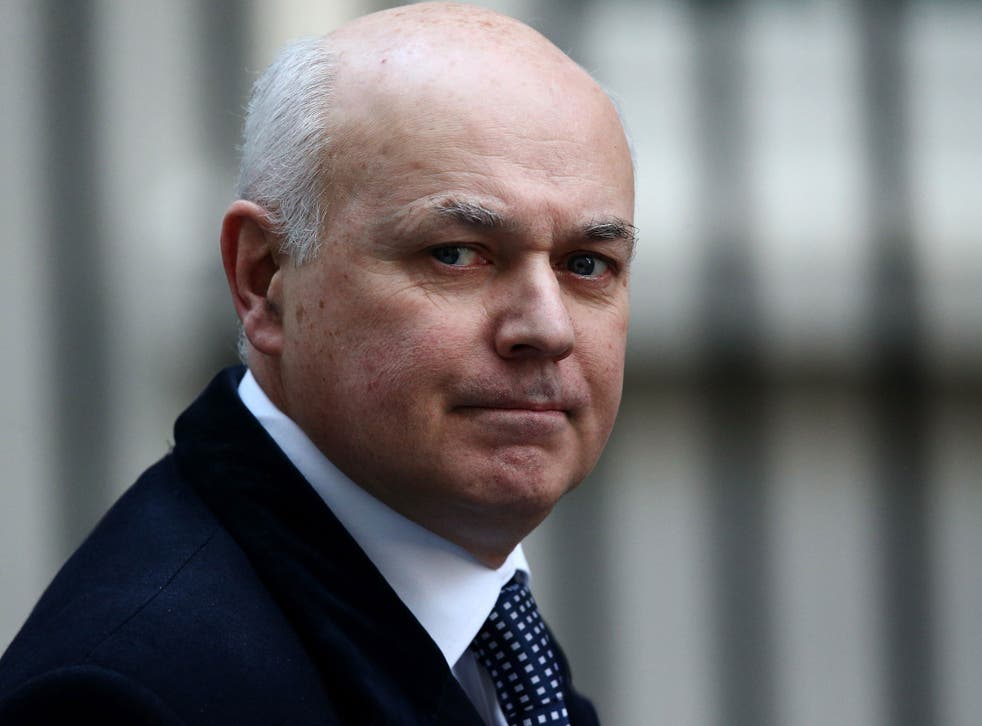 The two fake characters who were used by the Department for Work and Pensions in leaflets promoting its benefits sanctions regime were also deployed in other Government literature, it has emerged.
One of the supposed "benefit claimaints" - named as 'Sarah' - was quoted praising the DWP for threatening to withdraw benefits if she refused to complete her CV. The DWP admitted that her comments were among a series of quotes on leaflets that were fabricated for "illustrative purposes".
The woman posing as 'Sarah' was also pictured in another government blog, called The Daily Job Seeker, which offers practical advice on interview tips and techniques and information about Universal Credit.
Advice under her picture includes 'her' top 10 tips "to help get your dream job":
As with the leaflet about benefit sanctions, the post from 'Sarah' on the Job Seeker advice website has been removed, with a link to the post simply containing the message "not found" and her picture and quote vanished:
The DWP said it was not commenting further on the story and refused to confirm whether it had pulled the posts in response to the widespread outrage expressed against the DWP yesterday.
Another character, named as 'Zac', also praised the new benefit rules, explaining how his benefits had continued because he had offered proof of a hospital appointment:
His face was also used in another DWP leaflet, but this time he was explaining how his Job Seeker's Allowance had been stopped, though his name was not attached to this post:
"I didn't take part in the MWA scheme," he is quoted as saying. "Then my work coach found me a job that suited my skills but I didn't apply for it, so my JSA has been stopped for six months. If I don't apply for the jobs my work coach asks me to apply for I could end up losing my benefits for three years."
The link to the post has also been edited, with an error message appearing and visitors forwarded to a different post on the site.
The DWP was widely condemned for the fake quotes, with charities accusing the Government of misleading the public over the "unacceptable" fabrication of quotes, while the shadow work and pensions secretary Stephen Timms said the admission should lead to the sanctions regime to be scrapped.
Jeremy Corbyn, the front-runner in the Labour leadership contest, offered the strongest criticism, describing the fabrication of comments as "truly shameful".
"The punitive benefit sanctions regime is impoverishing some of the very poorest unemployed and disabled people, driving more people into deeper poverty," he said.
"It is a damning indictment that civil servants are now being forced to make up quotes to cover for the failed political agendas of ministers, after the numerous debacles of Universal Credit, the work capability assessment, and the delays facing disabled people trying to get personal independence payments."
What does five more years of the Tories mean for Britain?

Show all 8
Join our new commenting forum
Join thought-provoking conversations, follow other Independent readers and see their replies