ECHR needed to stop tabloid lynch mob, says Kenneth Clarke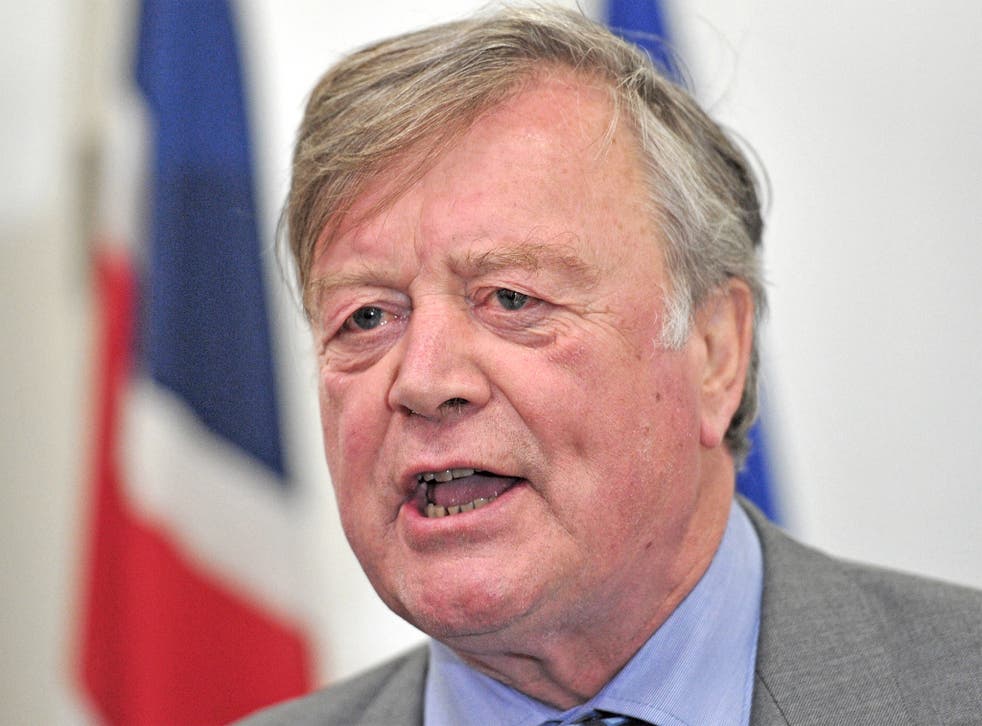 Kenneth Clarke renewed his feud with Cabinet colleague Theresa May over human rights legislation today as he warned about the need to protect people from the tabloid "lynch mob".
Mr Clarke signalled his disdain for the Home Secretary's support for a promise to pull Britain out of the European Convention on Human Rights (ECHR) to be included in the next Tory manifesto.
Chris Grayling, who succeeded Mr Clarke as Justice Secretary, has also reiterated his support for scrapping the Human Rights Act and has also refused to rule out withdrawal from the 60-year-old Convention.
But the Attorney General, Dominic Grieve, the Government's senior law officer, is resisting pressure to abandon the ECHR.
Mr Clarke insisted that remaining in the ECHR was essential in maintaining Britain's reputation worldwide, as well protecting "unpopular individuals" from pursuit by state officials or newspaper campaigns.
"It is extremely important that we are one of the leading members of that and make sure we keep up the pressure that helps us put mainly on countries in the former Soviet Union." Mr Clarke said: "In today's highly tempestuous, tabloid newspaper-dominated world, with a lynch mob every week for somebody or other, you need a convention on human rights."
He said Britain won 98 per cent of the cases it faced at the European Court of Human Rights and added: "British judges do look after the rights of the individual. They won't just take the wise and arbitrary decisions of a minister if it is plainly contrary to natural justice or sometimes contrary to an article of the court."
His comments revived a clash between Mr Clarke and Ms May from 2011 when he ridiculed her claim that an illegal immigrant had successfully resisted deportation because he owned a pet cat.
Mr Grieve has previously warned that Britain would become a "pariah state" if it left the ECHR and has condemned the "hysterical untruths" printed by newspapers about the Human Rights Act. A spokeswoman for the Attorney-General last night said he had not changed his views.
Join our new commenting forum
Join thought-provoking conversations, follow other Independent readers and see their replies