Ed Miliband and Nick Clegg oppose TV debate with Greens
Labour and the Lib Dems claim David Cameron is backing the Greens' involvement because he does not really want the debates to go ahead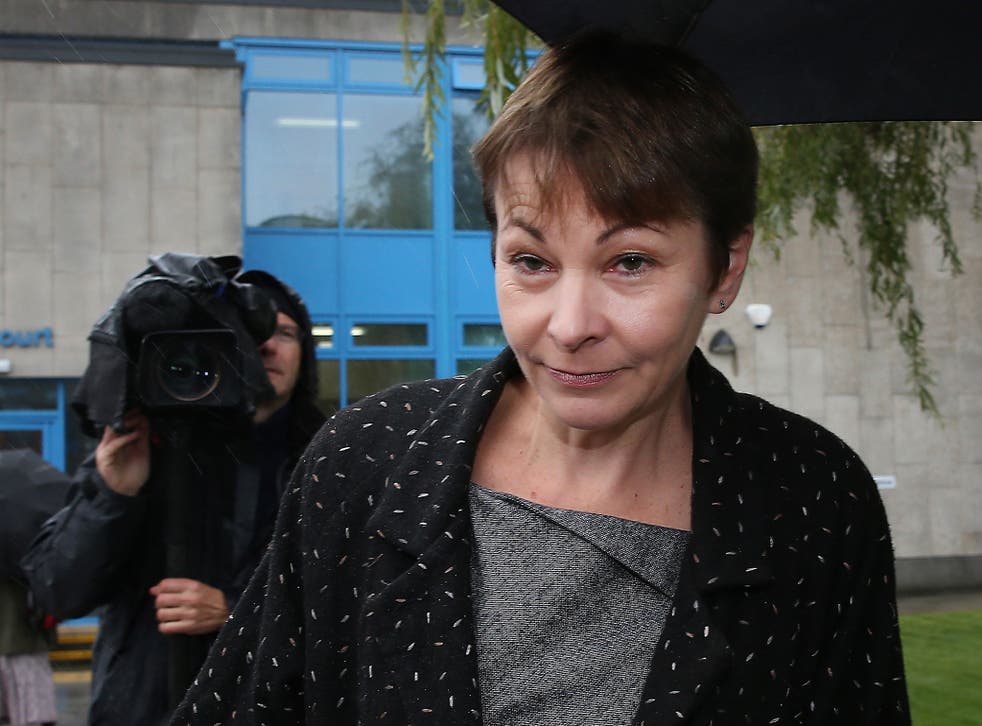 Labour and the Liberal Democrats are opposing the Green Party's attempt to take part in the proposed television debates between party leaders before next May's general election.
The Greens could take votes away from both Labour and the Liberal Democrats after rising to 6 per cent in the opinion polls. In May they pushed Nick Clegg's party down into fifth place in the European Parliament elections.
Broadcasters raised eyebrows by leaving the Greens out of their plans for the three debates they are proposing – even though one is set to feature Nigel Farage, the Ukip leader. Like Ukip, the Greens have one MP.
Labour and the Lib Dems do not deny that they oppose the involvement of the Greens.
A Labour source said: "We are not going to tell the broadcasters who they should invite. We want these debates to happen and so we don't want to complicate it. It's not about self-interest." A Lib Dem source said: "It is up to the Greens to make their case as to why they should be included."
Labour and the Lib Dems claim David Cameron is backing the Greens' involvement because he does not really want the debates to go ahead and hopes negotiations over the format will run into the sand.
Join our new commenting forum
Join thought-provoking conversations, follow other Independent readers and see their replies