Ed Miliband donor's firm makes cash from NHS
The revelations sparked allegations of hypocrisy from the Tories but Labour said the party would owe nothing to donors if it forms a government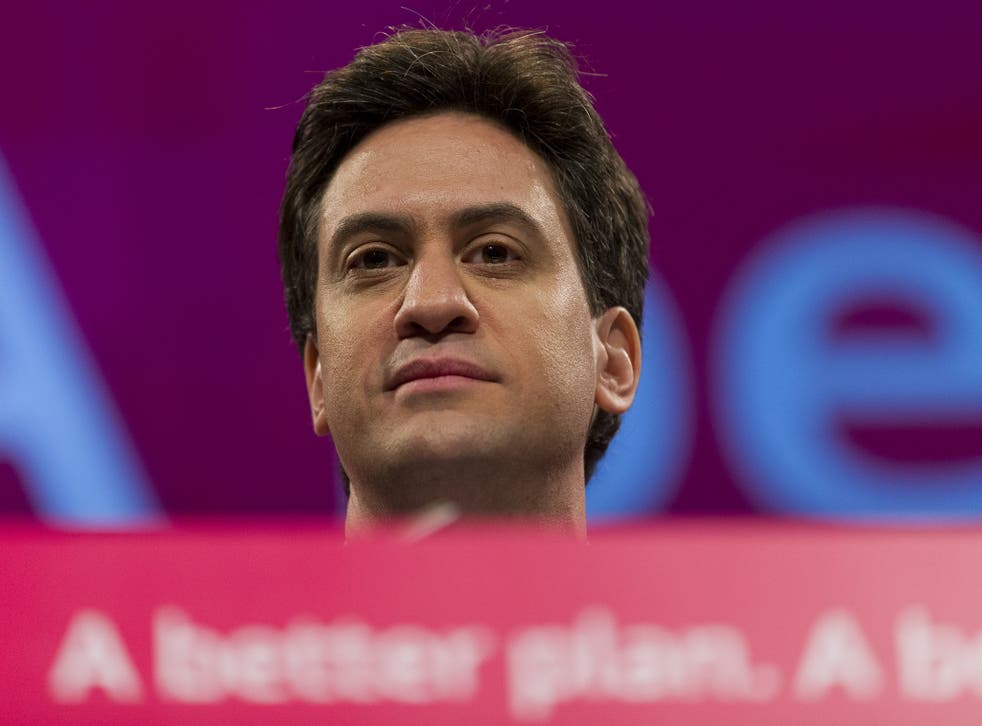 A hedge fund that employs Labour's fourth largest individual donor has invested almost £10m in a private healthcare firm that makes money out of the NHS, it has emerged.
The Independent revealed on Saturday that Martin Taylor, 46, was the mystery backer who had given almost £600,000 to Labour over the past three years.
On Sunday The Sunday Times reported Nevsky Capital, the hedge fund based in Mayfair for whom Mr Taylor works, manages a fund with a $14.9m (£10m) stake in UnitedHealth. The US health insurance giant, worth $100bn, has run NHS-funded GP surgeries and is bidding for other NHS work, including a £1.2bn contract.
The revelations sparked allegations of hypocrisy from the Tories but Labour said the party would owe nothing to donors if it forms a government.
Join our new commenting forum
Join thought-provoking conversations, follow other Independent readers and see their replies