Ed Miliband says only young people turning out to vote can stop Brexit
The former Labour leader issued a call to arms to young voters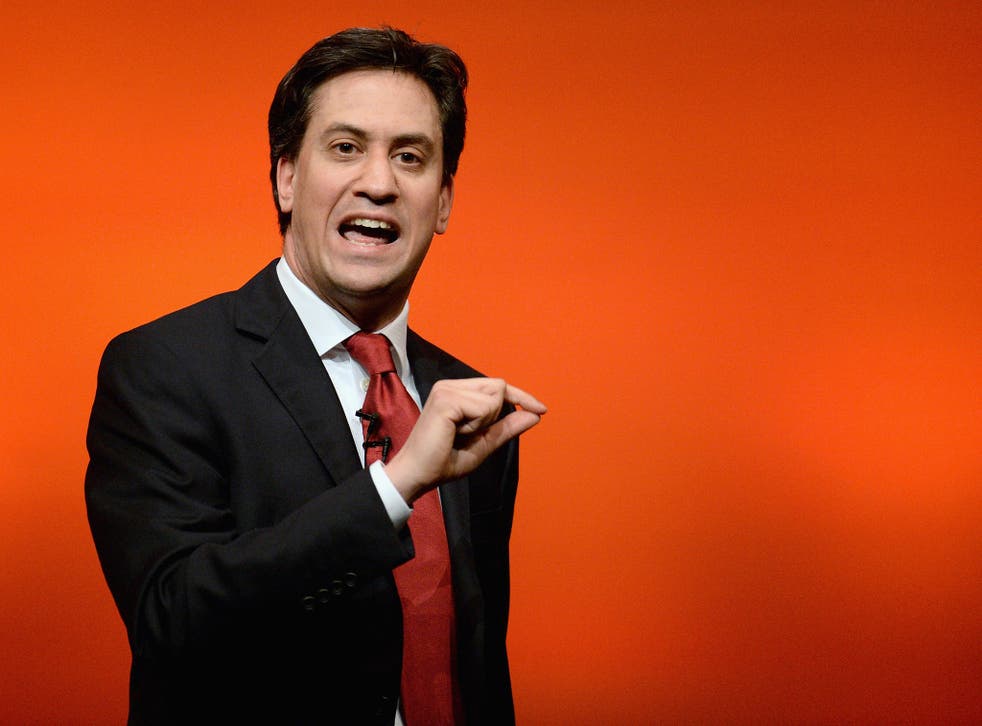 Britain could unexpectedly leave the European Union if young people do not turn out to vote in the referendum, Ed Miliband has warned.
The former Labour leader issued a "call to arms" to young voters to register before the 7 June deadline for the 23 June vote.
He said that in a tight race the votes of young people would decide the election if they took part.
"Today is a call to arms to all young people to register to vote. Let's be clear about the danger: a decision not to vote is a decision to let someone else decide your future.
"Young people can decide this referendum. If they don't use their vote, the danger is this referendum will be lost.
"If young people don't want the Leave campaign to narrow the horizons of the world that they will live in, it is vital that young people register and vote," the former Labour leader said.
Turnout amongst young voters has been significantly lower than among older voters in practically all recent British elections.
Polls also suggest older voters are also significantly more likely to want to leave the European Union, while younger voters tend to be pro-EU.
Mr Miliband took to the campaign trail with Jeremy Corbyn on Friday in an attempt to shore up support for Remain among left-wing voters.
Tory MP and Leave campaigner James Cleverly hit out at Mr Miliband's call to young voters, arguing that it was "cycnical".
The most scaremongering arguments for Brexit

Show all 7
"Ed Miliband's cynical attempt to convince young people otherwise will fool no-one," he said.
"After his failed efforts to court the youth vote via Russell Brand last year, you'd think he would know better."
The episode comes as another Tory MP and Leave campaigner, Priti Patel, wrote in the Sun newspaper that the immigration system was in "chaos" and that only leaving the EU would fix it.
"There is another great bonus of leaving the EU, we'll be able to design a new immigration system that brings the chaos under control and helps the economy.
"It's uncontrolled and uncontrollable while we remain in the EU. If the Government seriously believed the doom-laden propaganda they have been pumping out about the horrors of life after the EU, they would never have called this referendum in the first place."
That comment piece comes after it was reported that the Leave campaign would focus intensely on the issue of immigration in the final stages of the referendum campaign.
Join our new commenting forum
Join thought-provoking conversations, follow other Independent readers and see their replies