Ed Miliband tells tax havens Labour would force them to expose companies or be blacklisted
Labour government would 'not allow secrecy to continue', he said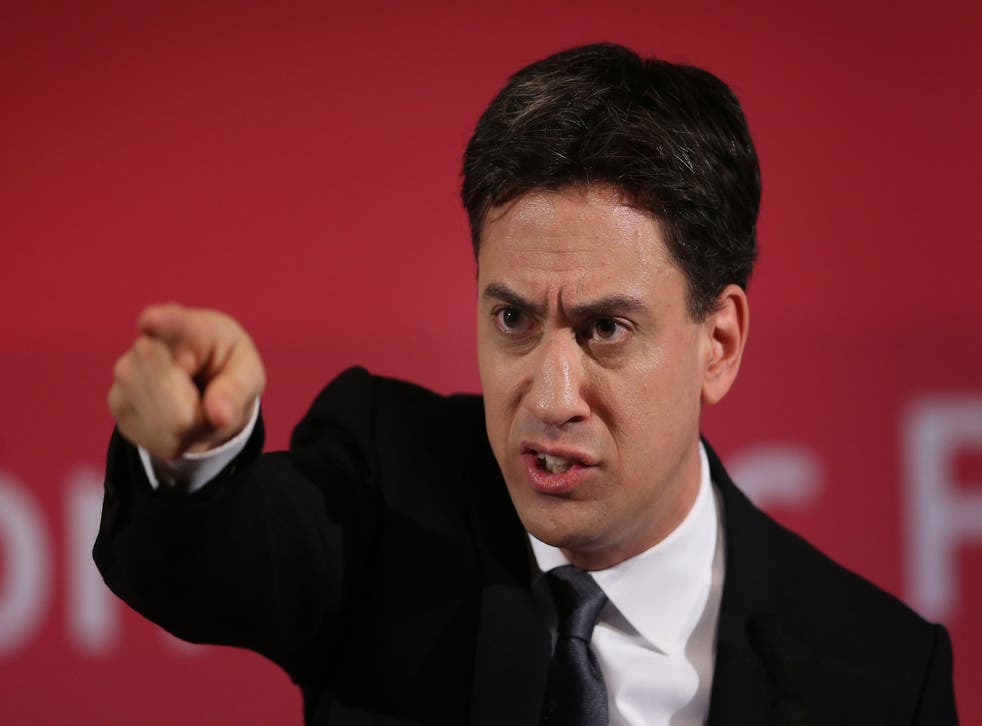 A Labour government would give Bermuda, Jersey and other British tax havens six months to follow new transparency rules or put them on an international blacklist, Ed Miliband has vowed.
The Opposition leader has written a letter to the leaders of several British overseas territories and Crown Dependencies outlining his party's proposed crackdown on tax avoidance.
"I am writing to put you on notice that a Labour government will not allow this situation of delay and secrecy to continue," it said.
"Labour will act on tax avoidance where the Tories will not," he added - ending protection from international scrutiny and requesting OECD blacklisting."
Any territories that refuse to produce a public register of beneficial ownership, showing who profits from offshore companies, would be put on a list held by the Organisation for Economic Co-operation and Development (OECD).
Leaders from the G20 have previously agreed to impose sanctions against unco-operative territories on the blacklist, including withholding taxes on finance flowing there.
Mr Miliband told the Guardian the affairs of tax havens are "still shrouded in darkness".
"There is nothing pro-business about defending tax avoidance," he added.
"And it is costing everyone who relies on our schools, our hospitals, our roads and our railways. It is costing everyone who pays their fair share of taxes, including millions of British businesses.
"Billions of pounds is being siphoned off into tax havens where our authorities cannot discover even the true ownership of firms registered there, let alone the scale of wealth hidden away."
The Labour leader's letter is being sent to Anguilla, Bermuda, the British Virgin Islands, the Cayman Islands, the Turks and Caicos Islands, Gibraltar, Montserrat, Jersey, Guernsey and the Isle of Man.
David Cameron hailed an agreement on action to expose the owners of "shell companies" used to evade tax as a key achievement of the UK-hosted G8 summit of world leaders in 2013.
But no British territories have yet heeded the Prime Minister's appeal to "move forward together in raising standards of transparency" and some have ruled out reform.
A spokesperson for the Conservatives said the government was tackling tax avoidance "head-on" and insisted the G8 summit's rules would ensure companies paid what they owe.
"People should judge Ed Miliband by his record, not his rhetoric," he added. "For 13 years - including when he was an adviser in the Treasury - Labour did absolutely nothing to tackle tax avoidance."
Additional reporting by PA
Join our new commenting forum
Join thought-provoking conversations, follow other Independent readers and see their replies