Ed Miliband told: Send for Peter Mandelson as Labour's election strategist
Ian Austin, a former aide to Gordon Brown, posted tweet after the Conservatives poached Barack Obama's campaign chief, Jim Messina, for the 2015 battle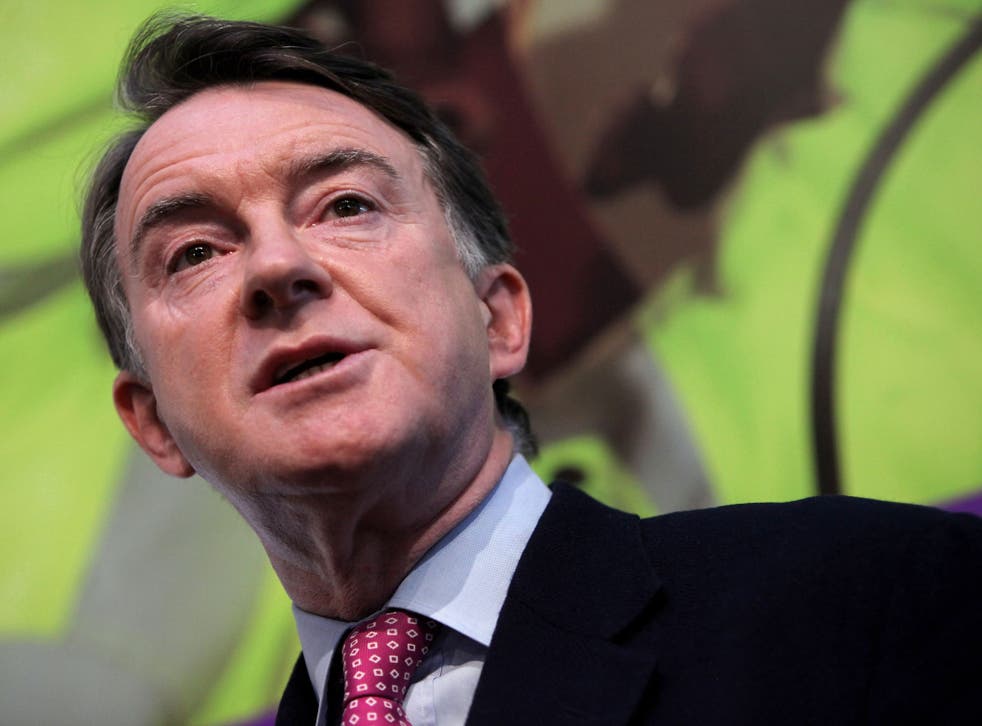 Ed Miliband is being urged to appoint Peter Mandelson as Labour's election strategist after the Conservatives poached Barack Obama's campaign chief, Jim Messina, for the 2015 battle. With some in the party complaining that the Labour leader's lacklustre performance, Ian Austin, Labour MP and former aide to Gordon Brown, tweeted that Mr Miliband should "send for Peter Mandelson, the best in the business".
The appointment of Mr Messina fuelled concerns inside Labour that there is no high-profile professional in charge of the party's campaign. Last week, another ally of Mr Brown, the MP George Mudie, said Mr Miliband appeared "slightly hesitant and confused", comments echoed in private by some Labour MPs. One said the party leader "lacked oomph" while another added: "It is more than oomph we need."
A Labour source said the party did not need a "big name" to fight an election. "This is not about big names; it's about changing politics so we can change the country."
Join our new commenting forum
Join thought-provoking conversations, follow other Independent readers and see their replies