Elderly will have single point of contact for care, promises Labour
Liz Kendall says minefield of different authorities can be baffling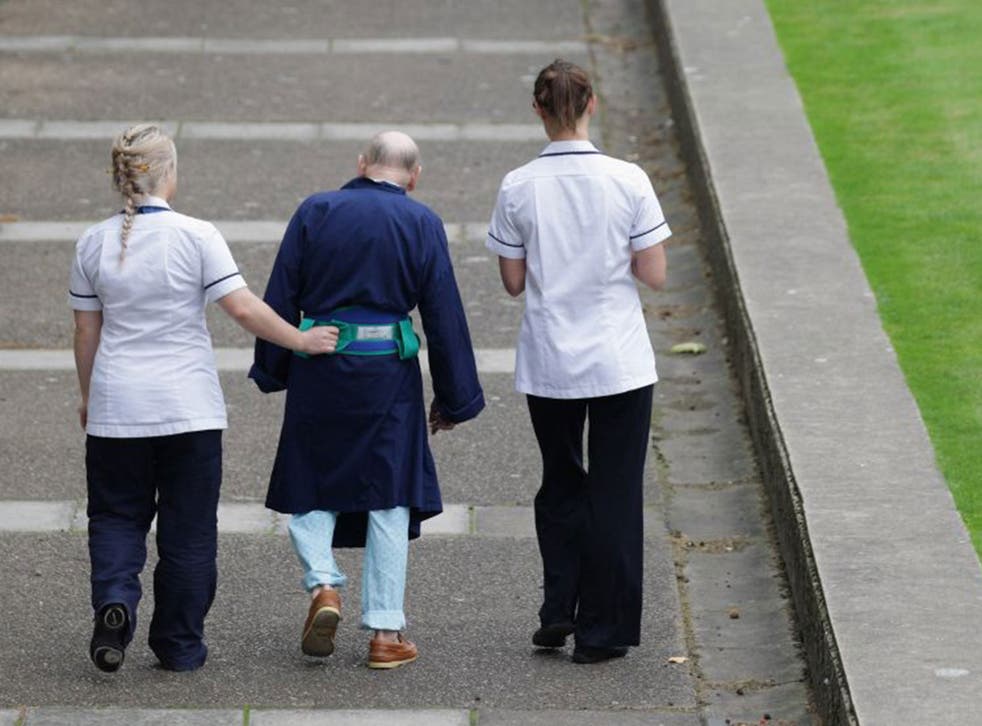 Every elderly person in need of social care would be assigned a single point of contact to co-ordinate information on GP visits, physiotherapy and home adaptations under a Labour government. Shadow Care minister Liz Kendall said older people and their families faced a minefield of information and different organisations and authorities to deal with, which could be baffling.
In an article for Progress magazine, published today to mark the start of the Labour Party conference, Ms Kendall writes: "One of the things that often comes up in my conversations with older women is caring for an elderly or frail parent … Sixty per cent of Britain's six million unpaid family carers are women, and many feel really stretched because they are caring across the generations: looking after their elderly mum or dad and helping out with their grandchildren too.
"For working carers, this struggle often becomes too much. One in three have to give up work or reduce their hours …. Their income suffers, employers lose vital skills, and it costs the public purse over £1bn a year in lost tax revenues and increased benefits.
"Labour understands that work and family life is changing as our population ages. So just as the last Labour government put childcare at the top of the agenda and promoted flexible working for parents, the next Labour government will champion better care for elderly and disabled people and more flexible working for family carers, too.
"Public bodies such as the NHS must do more to actively identify carers and get them the right help and support. Carers want better quality information, brought together in one place, so they are not pushed from pillar to post."
Having a single coordinator for each elderly person would prevent them being admitted to hospital unnecessarily because they would be aware of their medical conditions, prescriptions and other needs.
Some local authorities operate a system of social care coordinators but they are not across the board. The policy would come at no extra cost because the coordinator would be someone in the elderly person's existing team.
Join our new commenting forum
Join thought-provoking conversations, follow other Independent readers and see their replies