Tory candidate in Jo Cox's seat joked 'nobody's been shot yet' at hustings
Dr Ann Myatt apologised immediately for the joke, about the good nature of the event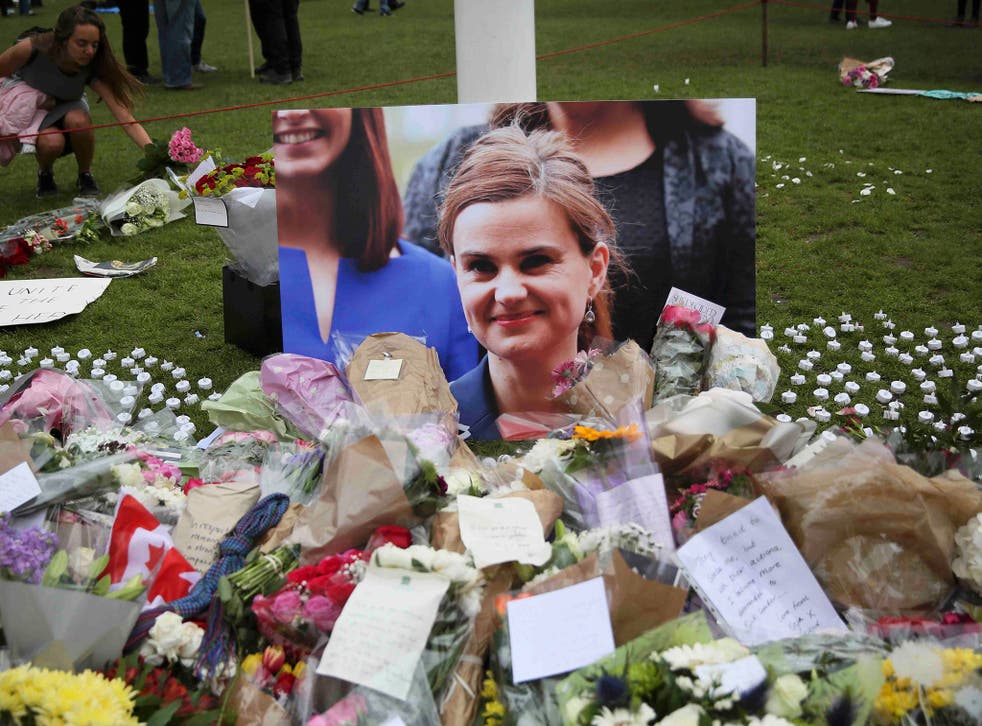 The Conservative candidate in the former seat of murdered MP Jo Cox has apologised after saying at a hustings event that "we not yet shot anybody so that's wonderful."
There were gasps from the crowd at the hustings event in Batley and Spen when Dr Ann Myatt praised the "first rate" event then said: "We have here people of all faiths, we have here people from different parts of the community, and we have not yet shot anybody so that's wonderful."
Dr Myatt apologised immediately for the remark, but Labour member David Keeton, who sits on the More In Common committee that fights racial division, set up in memory of Jo Cox, told The Mirror: "My initial reaction at what she said was shock, then utter abhorrence that someone could say such a thing under any circumstances, let alone here less than a year after our wonderful MP Jo Cox was murdered by a far-right terrorist.
"For my wife and I it was made all the more personal as we knew Jo well - we were last with her the evening before she was killed.
"The Tories have parachuted in a candidate for this election who knows nothing about the area and clearly knows even less about the people here."
Dr Myatt is a consultant dermatologist in the NHS has stood for election twice before, losing in Hemsworth in the 2010 General Election, and again in Westmorland and Lonsdale in 2015.
In a later statement, she once again apologised.
"I wholeheartedly apologise for my ill-judged remarks at the hustings and for any offence they caused," she said. "I said sorry at the time and would like to apologise again for my comments, which were out of character and came at the end of a tiring day."
The Sunday before last, politicians held a temporary election "truce" last Sunday, putting their campaigns on hold for an hour to remember Mrs Cox. Theresa May, Jeremy Corbyn and other party leaders stopped campaigning in her honour.
Register for free to continue reading
Registration is a free and easy way to support our truly independent journalism
By registering, you will also enjoy limited access to Premium articles, exclusive newsletters, commenting, and virtual events with our leading journalists
Already have an account? sign in
Join our new commenting forum
Join thought-provoking conversations, follow other Independent readers and see their replies