Energy price review launched to achieve lowest electricity bills in Europe
The inquiry will set out a 'long term road map' for the entire UK energy sector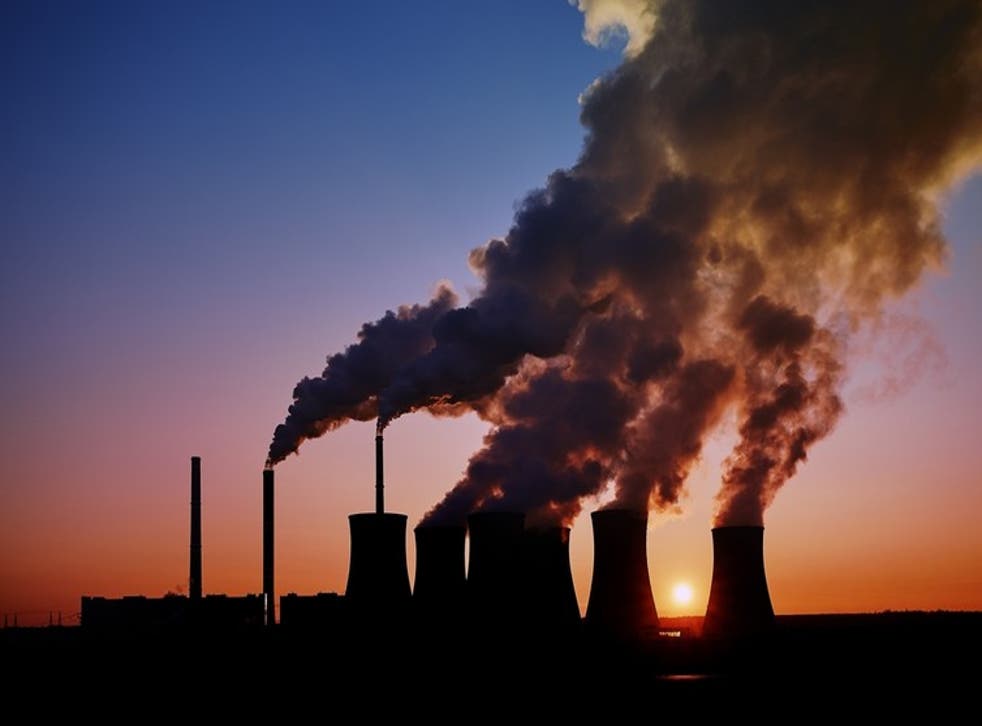 The Government is to launch an independent review into energy prices with an ambition of achieving the lowest household costs in Europe.
The review will explore the "whole electricity supply chain" and look at how the UK can meet green targets while also keeping bills down. It will be led by expert Professor Dieter Helm who has advocated carbon taxes, but also criticised government intervention to reduce greenhouse gases.
Business and Energy Secretary Greg Clark said: "We want to ensure we continue to find the opportunities to keep energy costs as low as possible, while meeting our climate change targets, as part of the industrial strategy.
"The review will consider how we can take advantage of changes to our power system and new technologies to ensure clean, secure and affordable supplies over the coming decades."
The Government has not set a solid target for reducing the bills of homes and businesses to the lowest in Europe by a particular date, but retains it as an ambition.
Professor Helm is one of Britain's leading energy experts, Professor of Economic Policy at the University of Oxford and a former advisor to the Labour government between 2004 to 2007.
UK news in pictures

Show all 50
The academic has criticised efforts to reduce greenhouse gas emissions through regulation, government intervention and the promotion of renewable energy, particularly wind power.
He does back establishing a carbon tax to push companies to reduce their carbon footprint, and carbon border tax, which would penalise imports from countries who have less strict regimes – though the new review is not remitted to make detailed tax recommendations.
The professor said: "My review will be independent and sort out the facts from the myths about the cost of energy, and make recommendations about how to more effectively achieve the overall objectives."
The review is due to make recommendations at the end of 2017, on how to lower costs and will set out a the "long term road map" for the power sector.
Join our new commenting forum
Join thought-provoking conversations, follow other Independent readers and see their replies