EU asylum policy is 'a direct threat to our civilisation', says Nigel Farage
The Ukip leader says the policy will welcome Islamic extremists to Europe's shores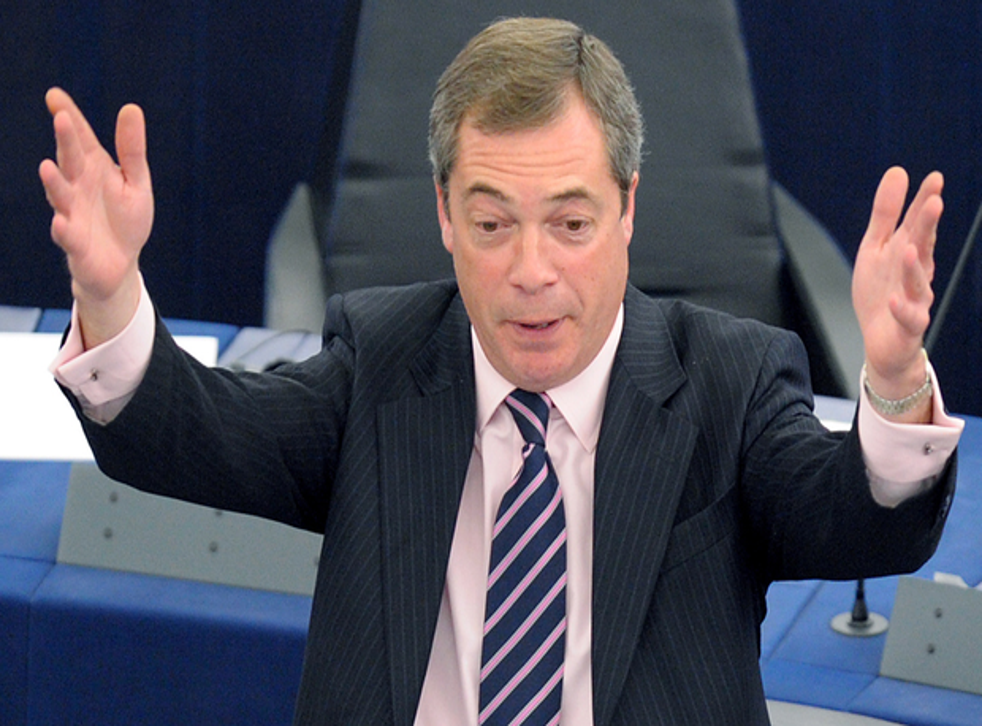 The European Union's proposed asylum policy is "a direct threat to our civilisation", Nigel Farage has claimed.
In a visit to the European Parliament in Strasbourg, where he sits as an MEP, the Ukip leader argued that as many as 500,000 Islamic extremists could flood Europe were the policy implemented.
"The clear demand for the rapid implementation of a common EU migration and asylum policy, to be confirmed in a vote in the European parliament, would be wholly unacceptable to a United Kingdom that already has levels of immigration that are too high, and as Isis have previously threatened, could lead to half a million Islamic extremists coming to our countries and posing a direct threat to our civilization," said.
The visit to Brussels is a change of scenery from local campaigning for Mr Farage, who a recent poll found had personally met 20 per cent of voters in the constituency of South Thanet where he is standing.
Mr Farage is thought to be on course to become the MP for the area after the same Survation study last week showed him pulling ahead of his Labour and Conservative rivals in the seat.
Non-British net migration to the UK is currently 353,000 people a year.
In pictures: Migrant boat disaster

Show all 10
The European Union is reassessing its common asylum policy after a spate of deaths from migrants trying to cross the Mediterranean Sea from Africa.
Join our new commenting forum
Join thought-provoking conversations, follow other Independent readers and see their replies