EU budget could be spent developing arms for Saudi Arabia
In what has been described as a departure from the EU's founding purpose, a new 'European Defence Fund' could be used to develop weapons for authoritarian regimes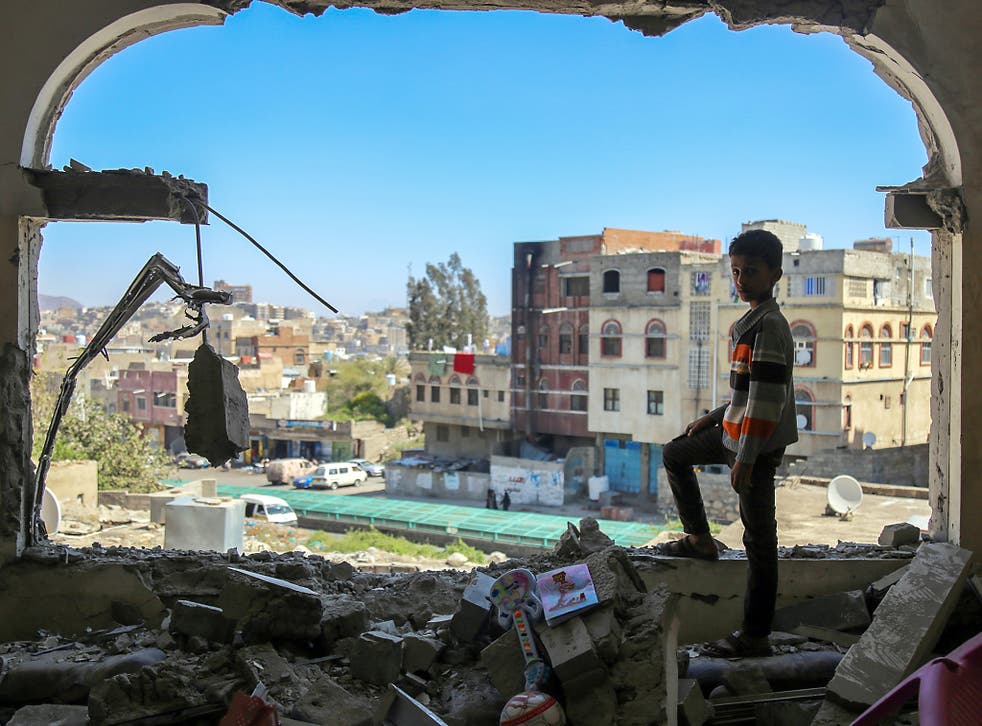 A new, centralised EU fund for defence could be spent on developing weapons for authoritarian regimes, prompting tens of thousands of people to sign a petition against its creation.
The budget for the 'European Defence Fund' was approved in Brussels on Thursday, meaning arms companies will receive money to develop weapons directly from the European Union, in a significant departure from the EU's founding mission as a preserver of peace.
Countries contributing to the fund, which will is currently only at trial stage, but may eventually hold billions of euros, would be able to offset their contributions against their overall payments to the EU budget.
But the proposals also recommend a lifting of a ban on the EU using its budget to pay for research and development into military technology, an undertaking that national armed forces have previously done by themselves. It means that military hardware developed in collaboration between different EU states could then be sold to other regimes with dubious human rights records.
64,000 people have signed a petition against the fund, which says that 'The goal of these subsidies is to preserve the competitiveness of the arms industry and its capacity to export abroad, including to countries contributing to instability and taking part in deadly conflicts.'
According to Andrew Smith from pressure group Campaign Against the Arms Trade: "The EU was founded as a peace project and that's what it should be. It should not be using public money to fund research for those that profit from war and conflict. This proposal could mean taking funds from other projects for something that would only benefit arms companies. When taken alongside the move towards a shared defence fund it is clear that we are seeing a consious militarisation of Europe.
"Earlier this year the European Parliament voted to support an arms embargo against Saudi Arabia, now it must stand up against public funding for the kind of companies that are profiting from the bombing. The EU should be working for peaceful solutions to conflict, not handling over millions of pounds to arms companies."
Leading EU figures believe a centralised defence fund and pooled spending on development will improve Europe's security. On launching the proposals, European Commission President Jean-Claude Juncker said: "To guarantee our collective security, we must invest in the common development of technologies and equipment of strategic importance – from land, air, sea and space capabilities to cyber security. It requires more cooperation between Member States and greater pooling of national resources. If Europe does not take care of its own security, nobody else will do it for us. A strong, competitive and innovative defence industrial base is what will give us strategic autonomy."
The EU has previously deployed peacekeeping forces before, and also coordinated a militarised response to piracy in Somalia.
A spokesperson for the EU Commission said: "There is nothing new in EU defence cooperation, it makes sense to work together more closely and the objective is precisely to help preserve peace, not only in Europe and its neighbourhood but far beyond."
Join our new commenting forum
Join thought-provoking conversations, follow other Independent readers and see their replies