EU referendum: Leave campaign gains ground as focus on immigration intensifies
Lynton Crosby cites increased message discipline on immigration as the reason for the gains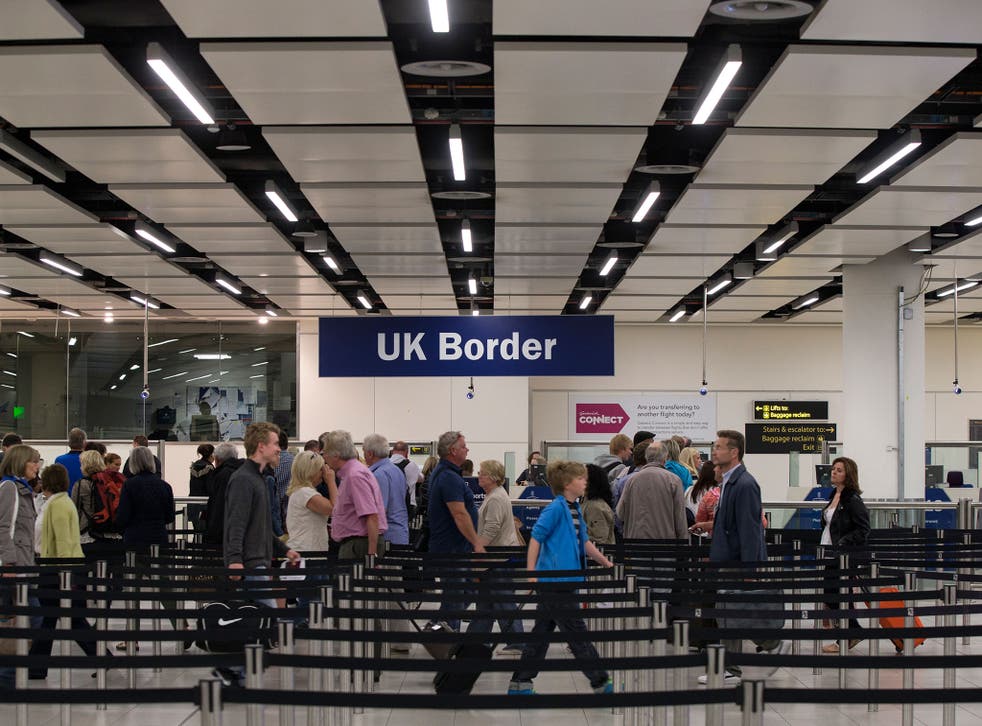 The Leave campaign in the EU referendum appears to have gained ground over the last week – coinciding with an increased focus on the issue of immigration.
A new survey by ORB shows Leave closing the gap to five points behind Remain – eight points up on the previous survey from the same firm.
Though it is impossible to say for sure what has caused the statistically significant shift, the poll comes several days after new immigration figures showed net EU migration to the UK hitting a record 180,000
Boris Johnson, Priti Patel, and other key endorsers of Brexit seized on the figures last week and said that only by leaving the EU could in-flows be reduced.
Writing in the Daily Telegraph newspaper conservative campaigner Lynton Crosby said the Leave campaign's approach of "increasing focus on lack of control over immigration and associated message discipline" had help drive the results.
"The challenge for the Leave campaign is to persuade more voters of their position. Their existing voters are more motivated but they need more voters to be convinced that voting out offers something better," he said.
"In my experience, it is with about three weeks to go when voters start to pay real attention to the choice they are being asked to make.
The most scaremongering arguments for Brexit

Show all 7
"Whatever they feel about what they have been doing now is the time for both campaigns to put in the hard work."
Labour's John McDonnell however at the weekend launched a full-throated deence of immigration and free movement across the EU
"Inward migration often keeps our own economy afloat, filling the skills gaps and supporting our aging population to pay its way," he told the launch of the Another Europe Is Possible campaign on Saturday.
"I speak as the grandson of an Irish immigrant, and I have to tell you that it's been the case for almost a century and a half that migrants have supported this economy and kept it afloat."
The ORB survey shows Leave with 46 points of the vote share and Remain with 51 per cent.
The fieldwork of the poll was conducted by telephone between 25 and 29 May; phone polls have consistently shown larger leads for the Remain campaign than polls conducted online.
Join our new commenting forum
Join thought-provoking conversations, follow other Independent readers and see their replies