EU referendum: Boris Johnson condemns BCC for suspending director-general over Brexit comments
London Mayor says anyone who 'has the guts dissent from the establishment line is immediately crushed by the agents of Project Fear'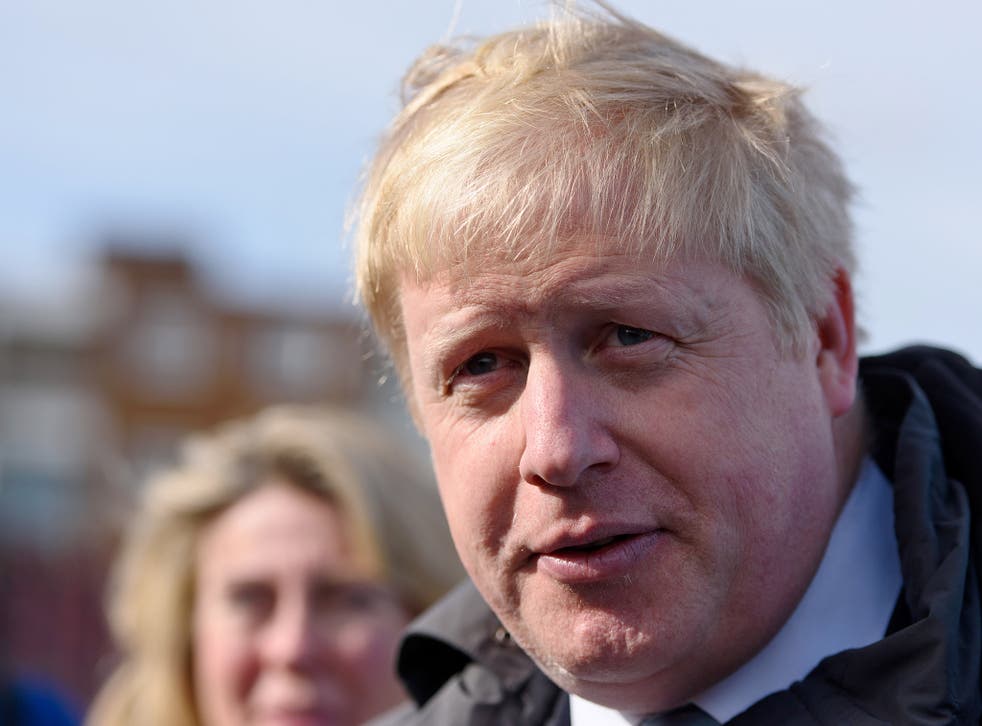 Boris Johnson has condemned one of the UK's biggest business groups for suspending its director-general after he suggested Britain would be better outside the European Union.
The London mayor claimed British Chamber of Commerce (BCC) leader John Longworth had become the latest victim of "Project Fear" - a term used by Brexit campaigners to describe the tactics used by David Cameron and the Remain campaigners.
Mr Longworth was suspended after he said the UK could have a "brighter economic future" outside the EU at the BCC's annual conference on Thursday.
The BCC then held an emergency meeting and he was suspended for violating the BCC's strict neutrality policy.
But Mr Johnson - who officially announced his support for the Out campaign two weeks ago - said the BCC's decision was "scandalous".
He said: "When someone has the guts to dissent from the establishment line, he or she is immediately crushed by the agents of Project Fear.
What has the EU ever done for us?

Show all 7
"His verdict reflects the reality - that the EU has changed out of all recognition from the Common Market that this country joined.
"He speaks for the many small and medium sized businesses - the lifeblood of the economy - who cannot understand why they should comply with more and more regulation, over which this country has no democratic control."
He said only five per cent of UK firms do business with the rest of the EU but they must obey 100 per cent of its legislation and called for a "proper debate" so the British public could have "the facts put before them".
Additional reporting by PA
Join our new commenting forum
Join thought-provoking conversations, follow other Independent readers and see their replies