EU referendum: Brexit campaign takes nine point lead just months from expected poll
First survey since draft of changes to UK's relationship with EU was published finds 45% now want to leave the economic bloc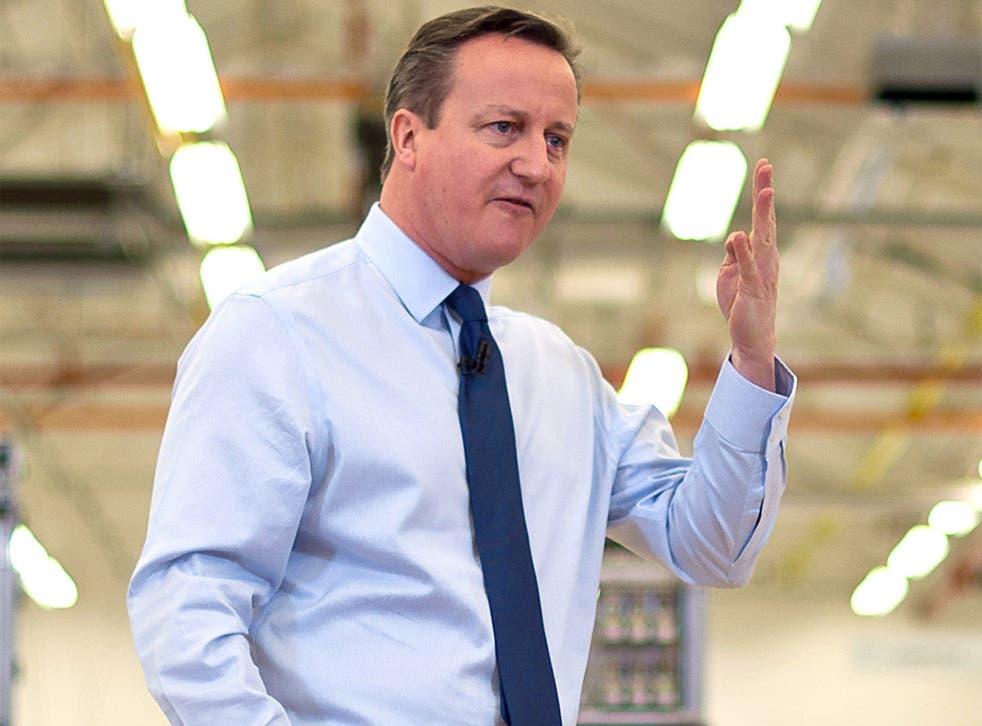 The campaign to leave the European Union has a nine-point lead in the latest survey on the issue – the biggest gap since last summer.
A YouGov poll for The Times newspaper - the first since a draft of changes to the UK's relationship with the EU was published - found that 45 per cent planned to vote for a 'Brexit', compared to 36 per cent who want the UK to remain an EU member.
Some 19 per cent said they did not know or did not plan to vote in the referendum, which expected to take place in June. Another survey last week put the Leave campaign ahead by four points.
YouGov also asked people what they made of the changes sought by David Cameron. Forty-six per cent said they thought it would be a bad deal for the UK, compared to 22 per cent who backed the proposals, which have still to be agreed by other member states.
More than half, 56 per cent, did not think the changes went far enough, with 17 per cent saying they were what was required and four per cent saying they went too far.
However, if Mr Cameron manages to convince other EU countries to allow the changes sought by the UK – including an "emergency brake" on in-work benefits to EU migrants living in Britain – the lead for the Leave campaign fell to three points.
A summit is due to be held in two weeks to thrash out the agreement.
But a source told BBC News that none of the other EU leaders were happy with the draft deal.
"There is a lot of frustration and concerns. It's clear the negotiations are going to be difficult," the insider said.
Mr Cameron's bid to make it easier for EU member states to block new laws and measures designed to protect EU members which do not use the euro are believed to be among the sticking points.
Join our new commenting forum
Join thought-provoking conversations, follow other Independent readers and see their replies