EU referendum: Cabinet minister 'set to push for Brexit within minutes of Cameron Europe deal'
It is believed the minister will make their declaration at a Grassroots Out rally in Westminster on Friday night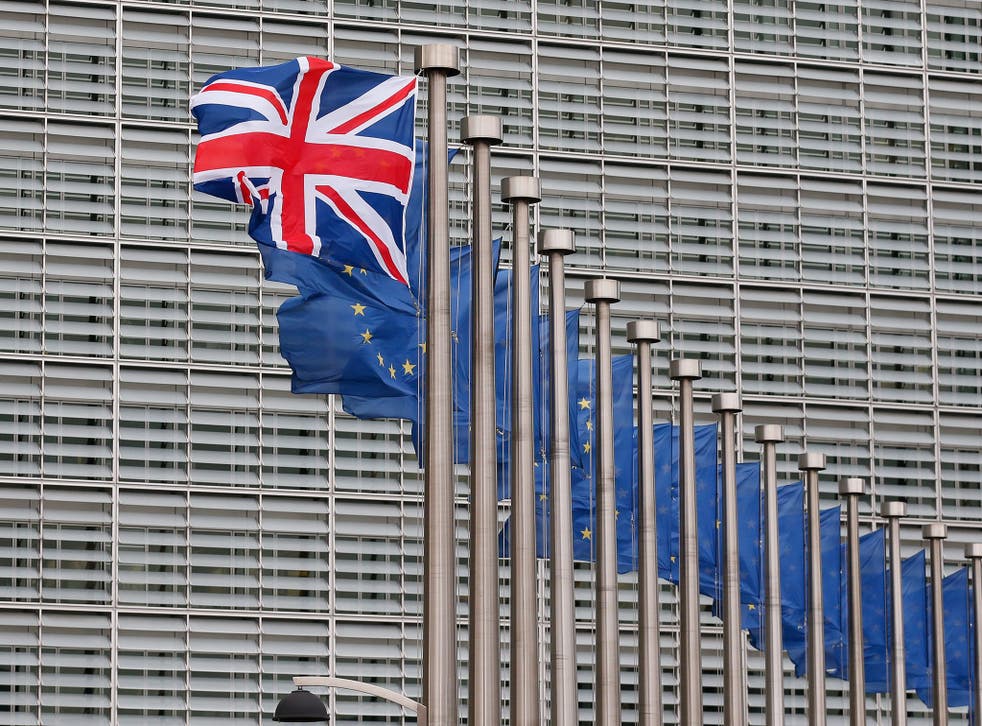 A Cabinet minister is reportedly set to break ranks and come out in favour of Britain leaving the European Union within minutes of the prime minister announcing a deal with Brussels.
Were they to do so, they would defy David Cameron's decision that ministers had to abide by collective responsibility until it was officially lifted at a Cabinet meeting after the talks.
It is believed the minister will make their declaration at a Grassroots Out rally in Westminster on Friday night – when the Prime Minister is due to fly back to Britain with details of a deal renegotiating Britain's relationship with the EU.
Organisers would not name the minister, but told The Telegraph that the minister in question was not Home Secretary Theresa May, a known Eurosceptic.
Conservative MP Tom Pursglove, one of the organisers, told the newspaper it was "going to be a very symbolic event" that would convey why the prime minister's deal "is not good enough."
"We are talking to lots of colleagues about appearing at next week's event," he said. "I would be delighted if a Cabinet minister would be in a position to come along and speak."
What has the EU ever done for us?

Show all 7
In is his final major speech before next week's meeting of EU leaders where he hopes to secure agreement for the renegotiation of the UK's membership, Mr Cameron is expected to spell out his case for reforming the EU in the German city of Hamburg.
The Prime Minister, who spoke to his Spanish counterpart Mariano Rajoy on the phone before leaving for Germany, is keen to get a final deal in place in time for him to put the new terms of membership to the British public in a referendum in June.
It came as 130 Tory councillors urged him to admit his EU talks had failed.
Eurosceptic Tory MPs and newspapers have also branded the deal "thin gruel" and "a joke" while a poll conducted by Sky News found other two thirds of the public believe it is "bad for Britain".
But last week the PM pledged "hand on heart" that he had achieved the renegotiation goals set out in his manifesto, but there are in fact substantial shortfalls – notably on a failure to totally ban EU migrants from claiming in-work benefits for four years.
The Conservatives have pledged to hold an EU referendum before the end of 2017 following the renegotiations, which were hoped to shore-up support for the UK remaining in Europe.
That referendum now looks likely to be held as early as this June.
Join our new commenting forum
Join thought-provoking conversations, follow other Independent readers and see their replies