EU referendum: Caroline Lucas and NUS president unveiled as members of In Campaign board
Campaign insiders say these appointments show the diversity of those who support Britain's membership of the EU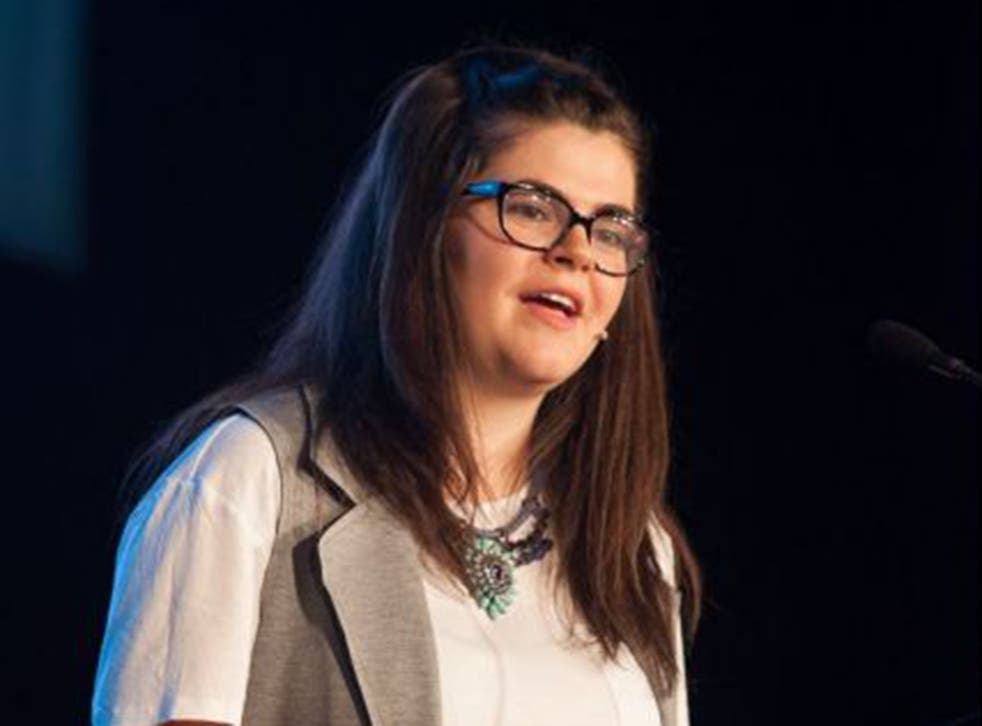 Megan Dunn, the president of the National Union of Students, and Caroline Lucas, the Green Party's sole MP, will be unveiled as members of the 15-strong board leading the In Campaign for the EU referendum.
In Campaign insiders say these appointments show the diversity of those who support Britain's membership of the EU. It emerged last week that Lord (Stuart) Rose, the former Marks & Spencer chief executive, would chair the campaign and that his fellow Conservative peer, The Apprentice star Karren Brady, would also be on the board.
The In Campaign, which will have its name slightly tweaked at Monday's launch, was concerned that it looked like a Conservative and business-dominated organisation, and is keen to stress that it is a broad-based organisation.
Other board members include Sir Danny Alexander, the Liberal Democrats' former chief secretary to the Treasury; Lord Mandelson, the former business secretary and Labour fixer; and General Sir Peter Wall, who was head of the British Army until last year.
In an opinion piece for independent.co.uk, Ms Dunn says: "The EU supports our education sector in Britain and ploughs close to £1bn a year into higher-education funding and research alone. There are students up and down the country today benefiting directly from the courses and resources that come with this money.
"This income is increasingly important. EU funding now provides an additional 15 per cent on top of the UK Government's own science and research budget. If we sleepwalked out of the EU, this funding – or our influence over it – would be at risk.
"Free movement to study and learn as well as the vital funding we receive from Europe is not just a benefit of our membership – it is essential for the future of our country. Leaving would mean voluntarily isolating ourselves from our largest trading partner and a vital source of investment and jobs."
One of the two main "Out" groups, Vote Leave, launched on Thursday. Vote Leave is led by Matthew Elliott, the former TaxPayers' Alliance chief executive who heads Business for Britain; Owen Paterson, who was environment secretary until last year; and Frederick Forsyth, the author who is well known for thrillers such as The Day of the Jackal and The Odessa File.
However, Vote Leave is up against another group, Leave.eu, in its bid to become the official face of the Out campaign.
Leave.eu is bankrolled by Arron Banks, a multimillionaire who made his fortune from insurance broking, and is, in effect, fronted by Ukip leader Nigel Farage.
David Cameron, the Prime Minister, has pledged to hold the referendum by 2017, once he has secured reforms to Britain's membership, such as curbing benefits to immigrants and excluding Britain from ever-closer union. Strategists on both sides had believed the referendum would take place next year, but it is looking increasingly likely it will be held in 2017.
Join our new commenting forum
Join thought-provoking conversations, follow other Independent readers and see their replies