EU referendum: David Cameron faces delay in reaching deal on reforms
EU officials are frustrated that the Prime Minister has not yet set out his negotiating position in detail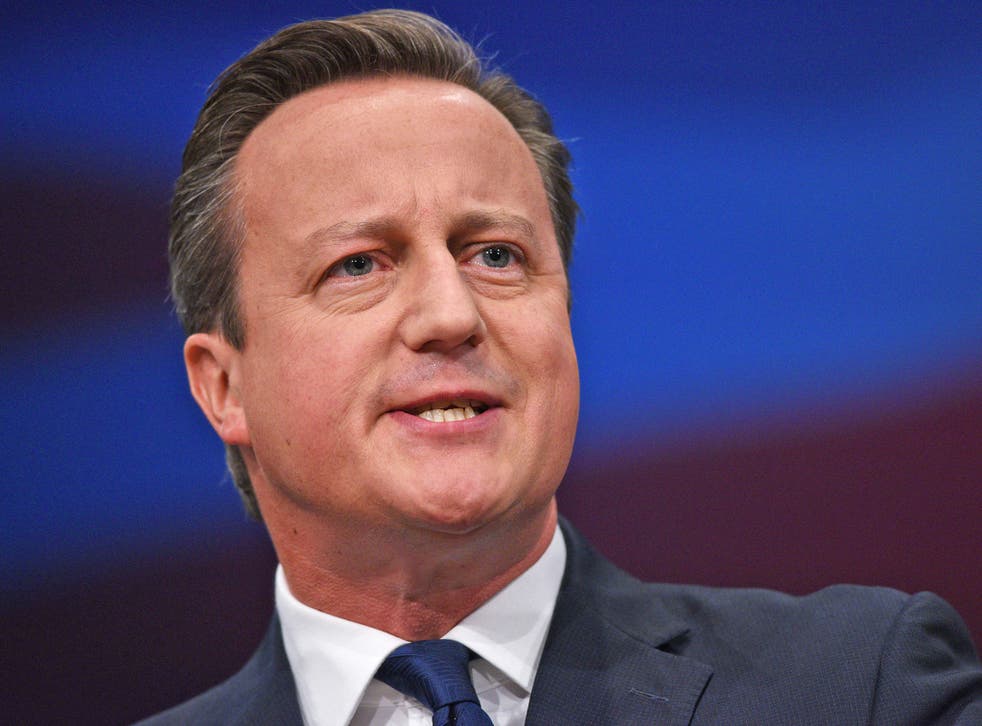 David Cameron's hopes of striking a deal by the end of the year over reforming Britain's place in the EU are fading, it emerged on the eve of a meeting of European leaders.
In Brussels, exasperated officials have warned that the timetable is slipping and the Prime Minister might have to wait until early next year before beginning negotiations in earnest.
The European Commission President, Jean-Claude Juncker, said: "I can't say that huge progress has been achieved." Mr Cameron's spokeswoman said the Government had always been clear the talks were "driven by substance, not by schedules" and stressed: "We haven't got into deadlines or precise timings. That is going to take time and it's going to take patience and what matters is we get the right reforms to address the concerns of the British people."
Downing Street had initially hoped that the meeting would be a crucial staging post on the way towards intensive – and potentially conclusive – negotiations at a European Council summit in December. But the session will be dominated by the migration crisis, with only an update on the "technical" talks over Mr Cameron's renegotiation.
Mr Cameron had hoped he could now step up the process by moving on to wider talks with other EU leaders ahead of a "substantive discussion" in December.
But EU officials are frustrated that the Prime Minister has not yet set out his negotiating position in detail.
They have warned that failure to produce a comprehensive list in the next three weeks will make it doubtful that the issue can be added to the December agenda.
UK news in pictures

Show all 50
That would mean negotiations being delayed to March at the earliest, pushing back the date for Mr Cameron's promised referendum on EU membership.
Mr Juncker, who will meet the Prime Minister for lunch ahead of the summit, gave his downbeat assessment over the progress of talks in a speech to the European Parliament.
He said. "I am not a splendid dancer but at least I know the rules that have to be observed by others, and it needs two to tango. So we have to dance and our British friends have to dance."
Mr Cameron will also meet the European Parliament President Martin Schulz, who has invited the Prime Minister to address European MPs on his renegotiation.
The Prime Minister last week held talks at his Chequers country residence with German Chancellor Angela Merkel in the hope of making progress at the summit.
British ministers admit the Germans are acting as "honest brokers" in sounding out other countries about possible concessions. This has angered Tory Eurosceptics, who say Britain should be making explicit demands rather than finding out what its EU partners would accept.
Join our new commenting forum
Join thought-provoking conversations, follow other Independent readers and see their replies