EU referendum: George Soros warns Brexit will trigger fall in pound 'worse than Black Wednesday'
'A vote to leave could see the week end with a Black Friday, and serious consequences for ordinary people'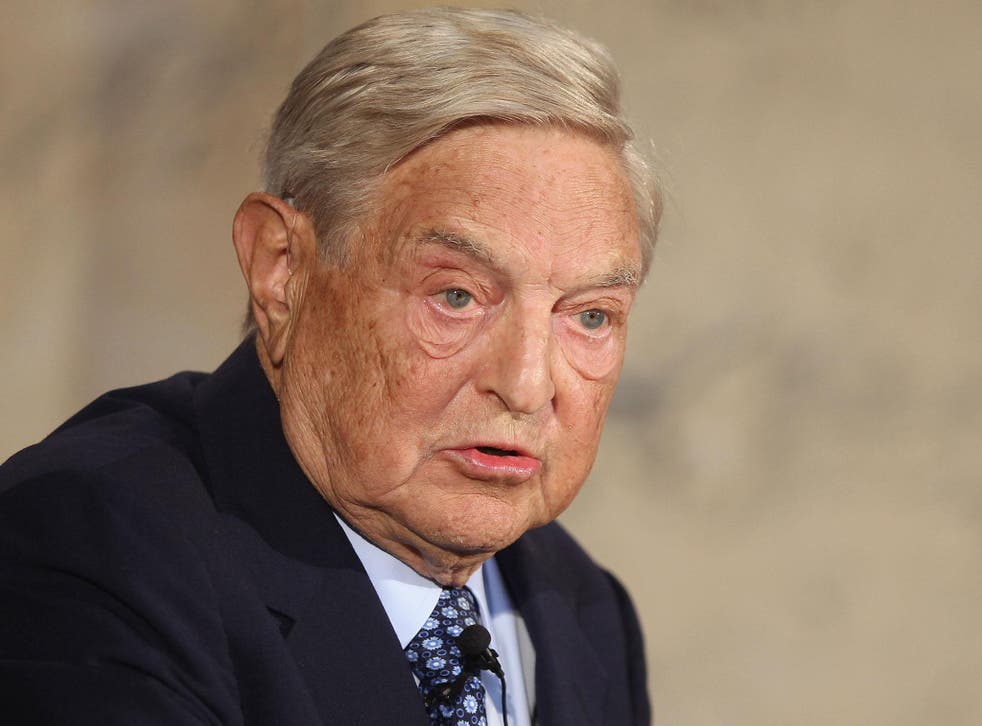 George Soros has warned Britain will see a fall in sterling worse than Black Wednesday if it votes to leave the EU.
The world-famous US investor warned "the value of the pound would decline precipitously".
Writing in the Guardian with two days to go before the referendum, the 85-year-old billionaire and philanthropist said a vote for Leave "would also have an immediate and dramatic impact on financial markets, investment, prices and jobs".
What has the EU ever done for us?

Show all 7
Arguing sterling is "almost certain" to fall "steeply and quickly" if there is a vote to leave, Mr Soros wrote: "I would expect this devaluation to be bigger and more disruptive than the 15% devaluation that occurred in September 1992, when I was fortunate enough to make a substantial profit for my hedge fund investors, at the expense of the Bank of England and the British government."
Mr Soros, who is a Hungarian refugee, famously made a bet against sterling currency in 1992, leading to $1 billion in profit.
He also said the pound would "fall by at least 15% and possibly more than 20%," meaning "ironically one pound would be worth about one euro – a method of 'joining the euro' that nobody in Britain would want".
He concluded: "A vote to leave could see the week end with a Black Friday, and serious consequences for ordinary people."
All you need to know about the EU referendum
Mr Soros previously bet the UK will remain in Europe, saying if the UK does leave it will result in a Europe-wide meltdown.
"If Britain leaves, it could unleash a general exodus, and the disintegration of the European Union will become practically unavoidable," he said.
In February this year, he called for "surge funding" from the EU - at least 40 billion euros a year for the next three years - to give refugees jobs, healthcare and education.
Join our new commenting forum
Join thought-provoking conversations, follow other Independent readers and see their replies