EU referendum: Poll shows voters edging towards a Brexit
ICM survey gives the 'In' camp with a lead of just 3 per cent - down from 11 per cent two weeks ago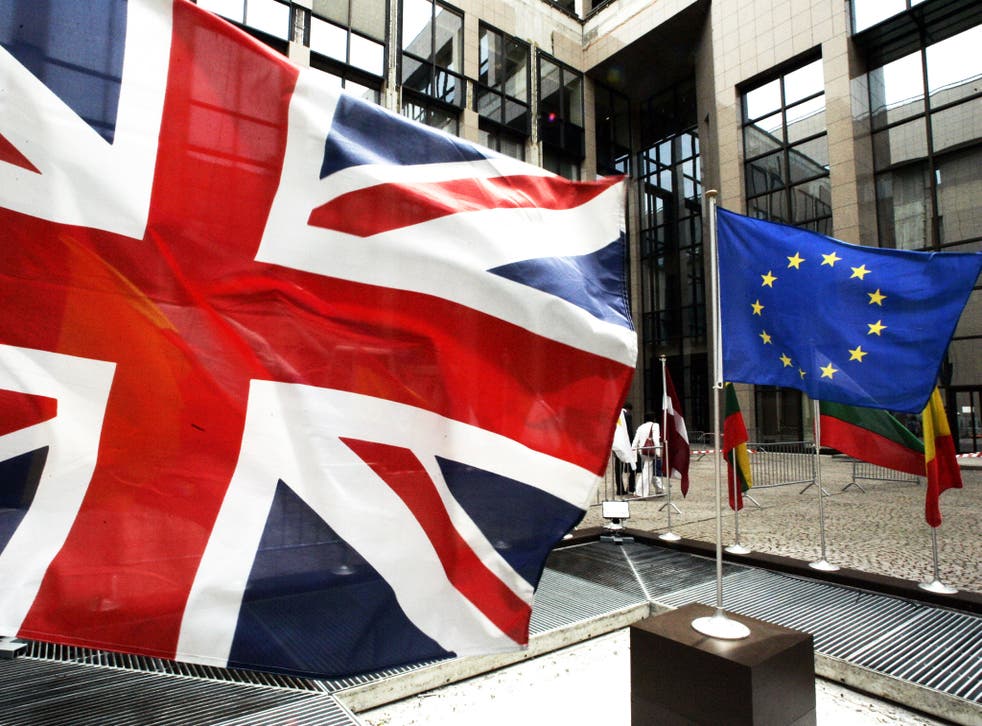 Britain is edging towards the EU exit door, according to the latest poll that shows the UK's future membership of the 28-state bloc is too close to call.
The ICM poll - the first since the referendum question was changed two weeks ago to make it less biased - gives the 'In' campaign just a 3-per-cent lead over those who want to leave, down from a much larger margin of 11 per cent before the change.
It comes after a poll earlier this week showed the 'Out' camp in the lead by 51 per cent to 49 per cent - the first time a majority of British voters have backed leaving the EU.
It shows 17 per cent of people are undecided and with a number of influential public figures yet to say which side they would be campaigning on - including the new Labour leader Jeremy Corbyn and London Mayor Boris Johnson, the referendum could easily swing either way.
The poll found 43 per cent of people would vote to stay in the EU, while 40 per cent would vote to leave.
David Cameron was forced to change the referendum question from his preferred position of a 'Yes/No' question after a recommendation from the Electoral Commission, the elections watchdog.
The question that will now be put to voters will be: "Should the United Kingdom remain a member of the European Union or leave the European Union?"
The responses would be "Remain a member of the European Union" or "Leave the European Union".
The Commission recommended the change after its research and consultation found that the current question planned - "should the United Kingdom remain a member of the European Union" - was not balanced and favoured the 'Yes' camp.
The referendum will be held before the end of 2017 but it could be staged as early as next year if the Prime Minister succeeds in his mission to secure reforms from the EU by the end of 2015.
Join our new commenting forum
Join thought-provoking conversations, follow other Independent readers and see their replies