EU referendum: Tory and Labour MPs join Nigel Farage in calling for Brexit
David Cameron is currently attempting to renegotiate Britain's relationship with the European Union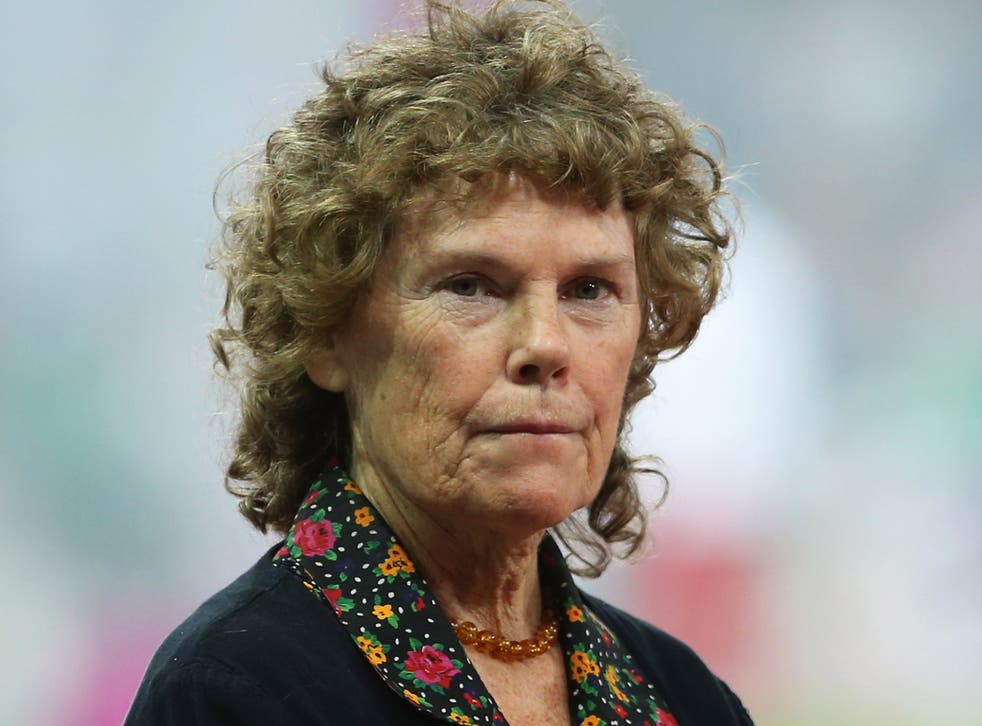 A Conservative MP and a Labour MP have written a joint article with Nigel Farage to call for Britain to leave the European Union.
Tom Pursglove, Tory MP for Corby, Kate Hoey, the Labour MP for Vauxhall, and the Ukip leader wrote in The Daily Telegraph that party politics were "irrelevant compared with this greater cause" of persuading people to vote to quit the 28-nation bloc in the forthcoming referendum.
And they announced they would be attending the first of "dozens of large-scale public meetings" about the issue.
The article said the referendum, due to be held by the end of next year, "will determine whether we want to be in a United States of Europe with an EU army, flag and anthem or whether we wish to be a self-governing, independent, United Kingdom".
"Whatever differences there may have been between the parties during the European Elections and the general election, these are irrelevant compared with this greater cause," they wrote.
"We must join forces to make the case across the country – face to face, at the grassroots level, with the people – for Britain being better outside the European Union.
David Cameron is currently attempting to renegotiate Britain's relationship with the European Union, for example by preventing EU migrants from claiming in-work benefits in the UK for four years. He has said he will decide which side to support based on the outcome of the talks, but is expected to support remaining in the EU.
However the three politicians wrote: "It is perfectly clear, no matter which party you represent, that the Prime Minister's renegotiation is of very little consequence. Nothing major nor fundamental is even on the table, nor up for debate."
At 27, Mr Pursglove is the youngest Conservative MP. Mr Farage told the Telegraph that his support for 'Brexit' "shows a generational change that is taking place in British politics".
"The EU now represents an idea from the past that, while well-intentioned, is a failure and Tom's decision represents the future," he said.
Join our new commenting forum
Join thought-provoking conversations, follow other Independent readers and see their replies