EU referendum: UK schoolchildren deliver overwhelming In vote
More than 1,000 children take part in online poll by First News, with 74% voting to remain in the EU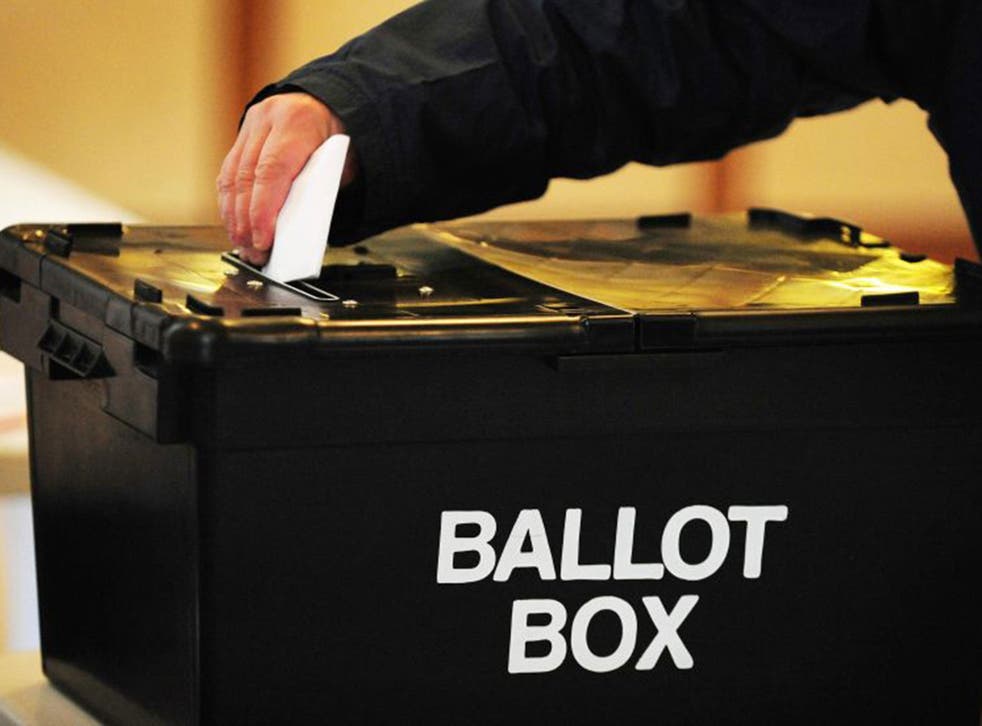 A poll of schoolchildren has found overwhelming support for Britain to remain in the EU.
More than 1,000 children took part in the online poll, published by First News, the UK's children's newspaper, with 74% voting to stay in the EU.
One reader added that staying in was "a safer bet", whilst another said a vote to remain in the June referendum "would keep us safer from terrorism."
David Cameron and Boris Johnson have both written articles for First News, setting out their opposing positions.
The Prime Minister told children that their future job prospects would be harmed if Britain chose to leave the European Union. He wrote: "There will be more chances for you to shine if our country stays in the European Union and fewer if we leave".
The London Mayor described the European Union as "a political project in real danger of getting out of democratic control", telling children "We are a great country, but we need a better deal for the people of this country – to save them money and to take back control."
An introductory guide to the EU debate will be included in the new issue, published on Friday.
Join our new commenting forum
Join thought-provoking conversations, follow other Independent readers and see their replies