EU referendum: Where Conservative cabinet ministers stand on Europe
The Prime Minister will allow Tory Eurosceptics to campaign to leave Europe to avert political damage of splits in the party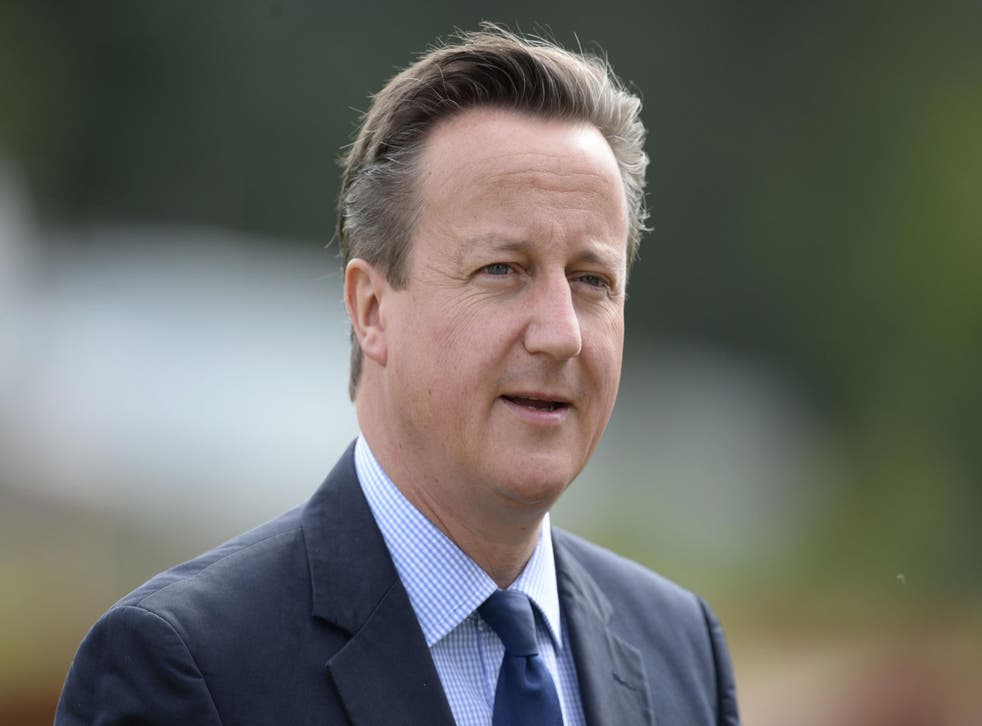 David Cameron has conceded that Conservative ministers will be free to spearhead the campaign for Britain to leave the European Union while staying in the Government.
The move avoids the prospect of cabinet Eurosceptics resigning, thus limiting the political damage of Tory splits on the issue.
Here, we look at where the key figures in Mr Cameron's cabinet stand on Europe:
---
IN
George Osborne
The Chancellor's political fortunes are inextricably tied to those of David Cameron. He knows that a vote to stay will strengthen his chances of succeeding his friend as Prime Minister while an Out vote would possibly mark the end of his front-line political career.
Michael Gove
The Justice Secretary is a Eurosceptic but also a loyalist. He will bite his tongue and follow Mr Cameron in campaigning for In. Many, though, will suspect that in the privacy of the polling booth he might just vote Out.
Philip Hammond
The Foreign Secretary is a Eurosceptic – but even with a free vote, he would almost certainly not be able to remain in his post if he campaigned to leave. He is likely to enthusiastically back Cameron's "triumphant" renegotiation in public even if in private he is sceptical about its significance.
---
NOT KNOWN
Theresa May
The Home Secretary has been fabulously opaque about her views on the issue. Some aides have been pressing for her to come out in favour of leaving but she has kept her own council. In some areas of her brief, such as immigration, she has been highly Eurosceptic – but in others, such as arrest warrants and the sharing of DNA evidence, she has been much more in favour of cooperation.
Boris Johnson
The "will he, won't he" that surrounds the London Mayor's intentions on Europe have already taken up many column inches of newsprint – not least the articles he has written himself on the subject. Johnson has flirted with both the In and Out campaigns. His final decision is likely to rest on what position is most advantageous to his primary goal: succeeding David Cameron.
---
OUT
Iain Duncan Smith
The Work and Pensions Secretary is a long-standing Eurosceptic and knows that he is unlikely to get another Cabinet job after this one. He is known to want to campaign to leave and might have decided to quit the Cabinet if Cameron had not allowed a free vote.
Chris Grayling
Grayling is another Eurosceptic who is on his way down the ministerial ladder. He is likely to lose his job as Leader of the Commons at the next reshuffle anyway and his future career prospects could only benefit from campaigning to leave.
Theresa Villiers
Normally a loyalist, the Northern Ireland Secretary is understood to have raised her concerns about Europe with the Prime Minister ahead of December's Brussels summit. She will be one of those most pleased by Mr Cameron's offer of a free vote and is almost certain to take him up on it.
Join our new commenting forum
Join thought-provoking conversations, follow other Independent readers and see their replies