EU referendum: Where is my nearest polling station? What happens if I've lost my polling card?
Your last minute voting questions answered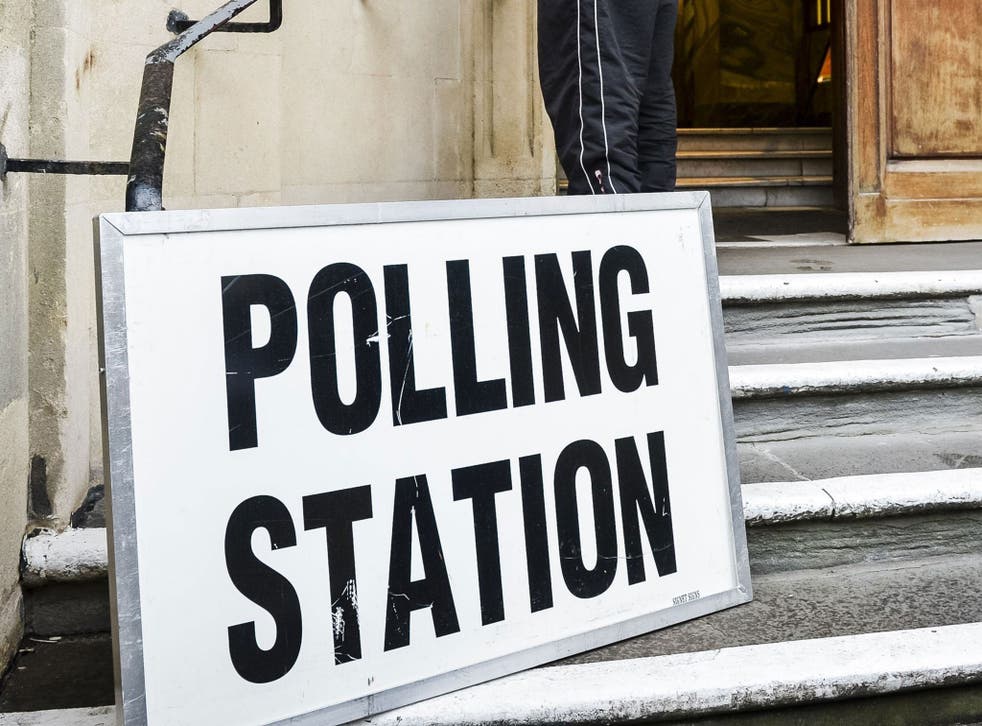 With less than 24 hours to go until the polls open the battle over whether Britain should stay in or the leave the European Union still rages.
But after months of arguing over the economy, immigration and democracy it all comes down to getting as many people out to vote as possible.
Here are the answers to some of your last minute questions about voting:
How do I find where my polling station is?
After you registered to vote, you will have received a polling card addressed to you in the post.
On it there will be a small map with the polling station marked on it.
When you get there there will be signs posted around the building and on the street saying "polling station" and representatives from each side can normally be found sitting outside to point people in the right direction.
If you have lost your polling card you can go on the official About My Vote website and enter your postcode.
This will give you the contact details of your local electoral registration office who will be able to tell you where to go.
Seven areas that could swing EU referendum
What if I've lost my polling card, can I still vote?
If you registered to vote with the Electoral Commission you will be on the Electoral Register regardless of whether you have a polling card.
Call your local electoral registration office who will give you the address of the polling station and arrive with some form of ID such as a driver's licence. Your name will be on a list of eligible voters at the polling station.
The most scaremongering arguments for Brexit

Show all 7
When can I vote?
Polling hours are between 7am and 10pm.
If you are in the building when the clock strikes 10pm you will still be able to cast your ballot regardless of when you do it.
But if you arrive outside at 10:05pm the doors will be barred and no amount of begging will get you in. Don't be late.
Can I get a lift to the polling station?
If you are disabled or are otherwise unable to get to the polling station easily, you can ring the local elections office who will tell you what help is available.
Depending on where you live, both campaigns are likely to have volunteers ready to drive people to the polling station to get their vote out. Contact your local branch of Stronger In or Vote Leave for help if you cannot get through to the local elections office.
However they cannot demand you vote for their side in exchange for a lift.
Join our new commenting forum
Join thought-provoking conversations, follow other Independent readers and see their replies