Ex-navy chief Lord West threatens to quit Labour over Jeremy Corbyn's vow to scrap Trident
But Lord West believes Labour leader could change his mind over his determination to ditch the party's commitment to renewing Britain's nuclear deterrent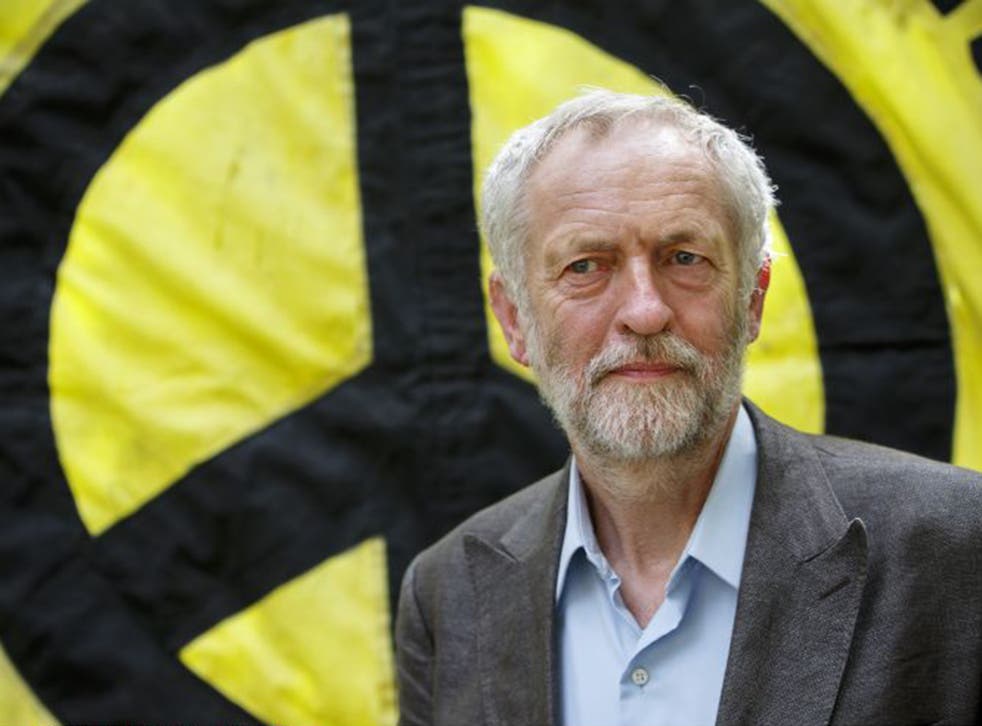 Former navy chief Lord West has said he would quit Labour if Jeremy Corbyn adopted his pledge to scrap Trident as official party policy.
However he said he believed the Labour leader could change his stance on his opposition to renewing Britain's nuclear deterrent once he realised the impact it would have on the nation's security.
Lord West, a former First Sea Lord who also served as a minister and adviser to Gordon Brown's government, said it was "highly likely" he would resign the Labour party whip in the House of Lords if Mr Corbyn changed party policy on Trident.
Responding to Mr Corbyn's pledge never to press the nuclear button, he said: "If you say you are not going to press the button then deterrent doesn't work as deterrence."
Currently the party's policy remains committed to renewing Britain's fleet of four Trident ballistic missile submarines next summer, before they expire in 2020, despite Mr Corbyn's long-standing opposition to nuclear weapons.
He wanted to change party policy at the Labour party conference in September by getting members to push through the motion, but opposition from trade unions and constituency organisers blocked the debate from going ahead.
The most ridiculous claims made about Jeremy Corbyn

Show all 11
Asked whether he could remain in the party if Labour abandoned its commitment to renewing Trident, Lord West told the Today programme: "My own position is it would be wrong for this country to unilaterally disarm...because I don't believe it would make any difference to any other countries' nuclear weapons and I think it would put us as a nation more at risk and I think it is highly likely that I would resign the whip."
But he suggested it was likely that Mr Corbyn could change his opinion.
"I think all things can change, can't they? For example - as the Liberal Democrats found out - when you think you're never going to be in power, you can say all sorts of things," Lord West said.
"I think Mr Corbyn, before he got elected as leader of the Labour party, was one of those people rather like that - he could say whatever.
"So Mr Corbyn might well change his views but clearly, if you say you are not going to press the button then deterrent doesn't work as deterrence."
Lord West's comments follows an explosive row between Mr Corbyn and the head of the British Armed Forces.
The Labour leader accused General Sir Nicholas Houghton of breaching the "constitutional principle" of the military's non-involvement in political issues, after the head of the UK's armed forces criticised the Labour leader over Trident.
Sir Nicholas appeared on the Andrew Marr Show on Sunday morning, where he said he would "worry" if Mr Corbyn became Prime Minister with a commitment never to use Britain's nuclear deterrent.
In a statement, the Labour leader said it was "a matter of serious concern that the Chief of the Defence Staff has intervened directly in issues of political dispute".
Join our new commenting forum
Join thought-provoking conversations, follow other Independent readers and see their replies