Exclusive: Commons to review its extensive use of zero-hours contracts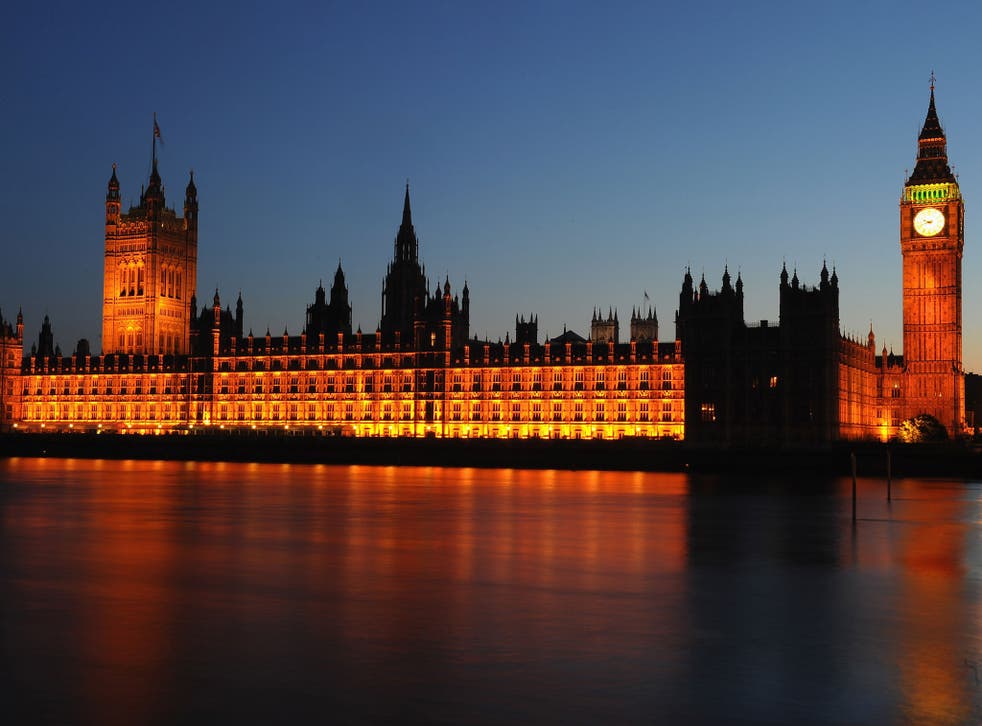 More than 150 staff at the House of Commons are employed on controversial zero hours contracts, despite growing calls by MPs for tougher rules to prevent workers being exploited by them.
A freedom of information request revealed that 155 Commons employees are on standby without a guaranteed minimum number of hours, including catering workers, computer staff and visitor assistants. Labour MPs are now calling for the contracts to be scrapped and Commons managers are to review their use.
Jim Sheridan, who chairs the Unite union's parliamentary group, said: "Zero hours contracts are disgraceful examples of employers taking advantage of their employees. It is true that business in the House varies, but it is far more important to allow staff in the House to have guarantees and certainty in terms of the hours they work and the amount they will be paid each week."
Mr Sheridan, Labour MP for Paisley and Renfrewshire North, added: "In Parliament, we should set an example and should not be undermining those members of staff that we couldn't function without. I am deeply concerned by the number of people being exploited in this way and hope the House authorities will consider giving them respectful, proper contracts. Only eight members of the catering staff in the Scottish Parliament are on these types of contracts – this shows these contracts are entirely unnecessary."
A commons spokesperson said: "The variable business timetable of the House of Commons means that fluctuations in the level of demand in these areas can be considerable, so having a flexible workforce to supplement the core permanent staff is an efficient way to deliver services while making best use of public money."
They said the House recognised the need to use such contracts in a responsible manner and where possible, guaranteed "minimum hours" contracts would be offered. In other cases, "call-off" contracts would be used. These do not guarantee work, but employees would not be obliged to accept it if the timing was inconvenient for them. "This can be attractive to some people, for example those with caring responsibilities or those combining work and study," they said.
The spokesperson said Commons administrators believe that these arrangements would enhance the rights of staff. The House of Commons Commission, chaired by the Speaker John Bercow, is being kept informed and will receive a progress report in September.
Although many workers on zero hours outside Parliament receive few fringe benefits, those at the Commons qualify for annual leave based on each hour they work and sick pay and can join the pension scheme. The House of Lords employs 26 catering staff and 19 people working for Hansard, Parliament's official record, on a standby basis.
According to the Office for National Statistics, 200,000 people are on zero hours contracts. But the estimate was undermined this month when it emerged that 300,000 social care workers alone are employed in this way.
Vince Cable, the Liberal Democrat Business Secretary, has launched a review of the practice. Although some trade unions want the contracts banned, he is unlikely to do that because he believes some employees, such as those in semi-retirement, like the flexibility they offer. Instead, he could bring in tougher regulations. Critics complain that people fear refusing offers of work mean they will be penalised by missing out next time it is available. They argue that the contracts create anxiety for hard-pressed families struggling to make ends meet.
Join our new commenting forum
Join thought-provoking conversations, follow other Independent readers and see their replies