Exclusive: Revealed - Tory plan for firms to run schools for profit
Controversial proposal blocked by Lib Dems but is expected to appear in 2015 Conservative manifesto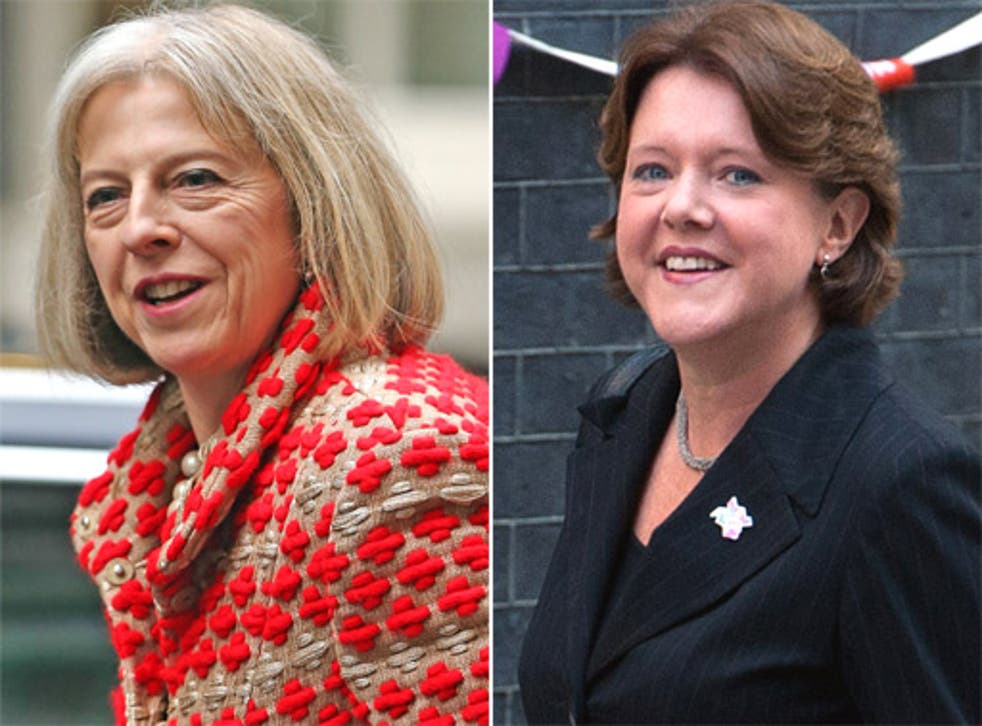 Private companies would be able to run state schools for profit under a plan to be published by Conservative modernisers which could be introduced if the party wins the next general election.
Michael Gove, the Education Secretary, has told friends he has no objections to "for profit" firms setting up the free schools independent of local authority control he has pioneered since 2010. The controversial idea has been vetoed by the Liberal Democrats, who fear it would be seen as back-door privatisation of the education system. It will not be implemented before the 2015 election, but is now seen as a front-runner for inclusion in the Tory manifesto.
Bright Blue, a modernising pressure group regarded as David Cameron's natural ally, will propose the move in a book to be published next week calling for the Coalition's public service reforms to be extended through an injection of market forces.
Although Mr Gove hopes that almost 200 free schools will be opened by September, the book argues that his revolution needs a boost to create more places in good schools. "The rhetoric does not match the reality," it says, adding that only 24 free schools were set up in the last academic year.
"Relying on not-for-profit organisations and parent groups, which have limited funds, when Government's capital spending is constrained, is not enough," Bright Blue says. "The for-profit sector can play a role here, providing the money to get new schools set up."
The book admits: "It will be important, of course, to convince the public that this does not stem from an ideological position: that somehow private is better than public and Tories are pursuing privatisation in awe of money-making. This is not true. This is a sensible, hard-headed policy which provides alternative funding sources to boost diversity and ultimately quality of education in this country, while – and this should be said time and time again – ensuring state education remains free at the point of use."
According to Bright Blue, some profit-making schools in the US, Chile and Sweden have improved attainment. "The idea that commercial activity rots children's souls, regurgitated by the anti-capitalist political left, belongs in the Dark Ages," it argues.
"For-profit state schools are an example of applying Conservative means – faith in markets and competition – to deliver progressive ends – better free education for children with parents who lack the resources to give their children the best education."
However, the book acknowledges the political risks. "Our motives need to be trusted," it says. "We have to show why our ideas are more compassionate: that we are motivated by our hearts as well as our heads. That we're looking out for the less fortunate, not just the gifted and talented. Our opponents demonise us: we have to prove them wrong."
Bright Blue says that "bolder" use of market forces is not "privatisation" because it does not involve selling assets. Public services would still be state funded and free at the point of use. It insists that payment-by-results for private firms could prevent "cherry-picking" and ensure people with the most severe needs are helped most.
To raise school standards, the modernisers propose more "mixed-age classrooms, where children are taught by ability rather than age". Pupils would not move up a year unless they attained basic standards. Other ideas include localised pay throughout the public sector; this has also been blocked by the Liberal Democrat leader Nick Clegg, who believes it would widen the North-South divide.
The book warns that childcare is "too expensive" for "a significant minority of parents" who should be offered loans to be repaid only if their income reached a certain level. "Many Tories need to drop the ideological baggage about working women and start applying Conservative, market-based solutions to this vital period of education," it says.
Ryan Shorthouse, director of Bright Blue and co-editor of the book, Tory Modernisation 2.0: the Future of the Conservative Party, told The Independent: "To secure a second term in government, the Conservative Party has to now relaunch the modernisation project. Deficit reduction and partnership with the Liberal Democrats has blown modernisation further off course, refuelling unfair stereotypes about Tories.
"Historically, Conservatism has been at its best when it is open-minded and big-hearted, providing ladders of opportunity for people from ordinary backgrounds. So the focus from now on needs to be helping these families with the cost of living and better public services."
Bright Blue is a 2,000-strong group whose advisory board includes Theresa May, the Home Secretary; Maria Miller, the Culture Secretary; and David Willetts, the Universities minister.
Future is bright blue: Think tank's plans
Tory modernisers' blueprints for public-service reforms include:
* Allowing profit-making companies to run state schools, which would still be free at the point of use
* More state-school pupils to be taught in mixed-age classes and not allowed to move up a year until they attain certain standards
* Localised pay introduced throughout the public sector, and made performance related
* Moving more government bodies out of London to Northern cities
* Enabling private companies to hire and pay prisoners
* Ending the cap on student places so that universities can recruit as many undergraduates as they want
* Giving all homeowners the right to extend their home by one storey without planning permission
* Extending the student loans scheme to postgraduates
Join our new commenting forum
Join thought-provoking conversations, follow other Independent readers and see their replies