Expenses cheat David Laws to return to government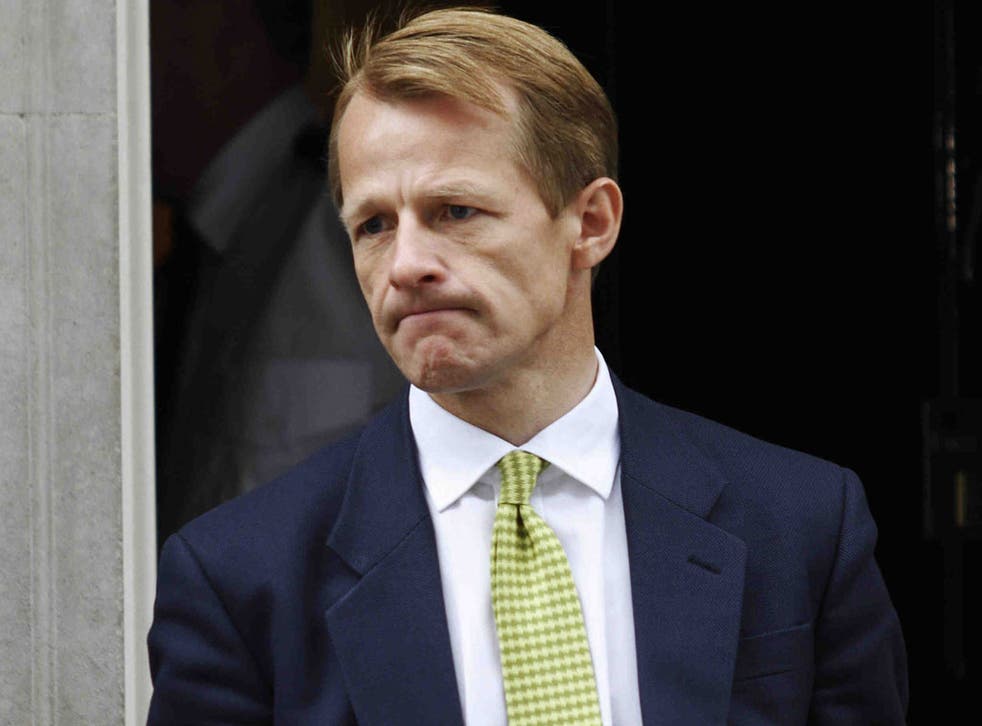 David Laws is to return to government as a Liberal Democrat policy "firefighter" tackling coalition rows across Whitehall.
Mr Laws, who quit as Chief Secretary to the Treasury after 17 days over his expenses, will not rejoin the Cabinet, but have a "roving brief" aimed at putting the Lib Dem stamp on social policy and pre-empting clashes with the Tories.
A source close to Mr Laws said: "He wants to be able to stick his nose in everywhere. That's why he liked being at the Treasury."
The move, designed to bolster Nick Clegg's grip on the coalition's policy machine, is expected to be welcomed by senior Tories who see Mr Laws as an ally on the need for deficit reduction.
It is believed a deal has been struck allowing Mr Laws to go to Cabinet meetings, but not vote. There had been speculation that he would return to his old job, but Danny Alexander is seen as unsackable. Yet Mr Laws's promotion could mean Mr Alexander is sidelined in the day-to-day handling of coalition policy-making.
Jo Swinson, Mr Clegg's senior ministerial aide, is expected to be the most high-profile Lib Dem promotion in next month's reshuffle, with a move to replace Lynne Featherstone at the Home Office. Ms Swinson, who co-founded the Campaign for Body Confidence, would take control of the equalities brief, although Lib Dem strategists are keen that she also get a grip on law and order policy. Ms Featherstone is expected to remain in government, having impressed Mr Clegg in the past two and a half years. Lib Dem ministers believed to be vulnerable include Andrew Stunell, the Communities minister, and Lord McNally, the Justice minister.
David Cameron's reshuffle of Tory ministers is likely to be more wide-ranging. Justine Greening is not expected to remain as Transport Secretary. The IoS revealed last week that one option under active consideration is making her party chairman. Cheryl Gillan, the Welsh Secretary, is expected to make way for Maria Miller, while Sir George Young and Caroline Spelman are also vulnerable.
Join our new commenting forum
Join thought-provoking conversations, follow other Independent readers and see their replies