Facebook and Twitter to work with Commons inquiry into Russian-backed posts during EU referendum
Damian Collins, chair of Parliament's Culture, Media and Sport Committee, released his committee's correspondence with Facebook and Twitter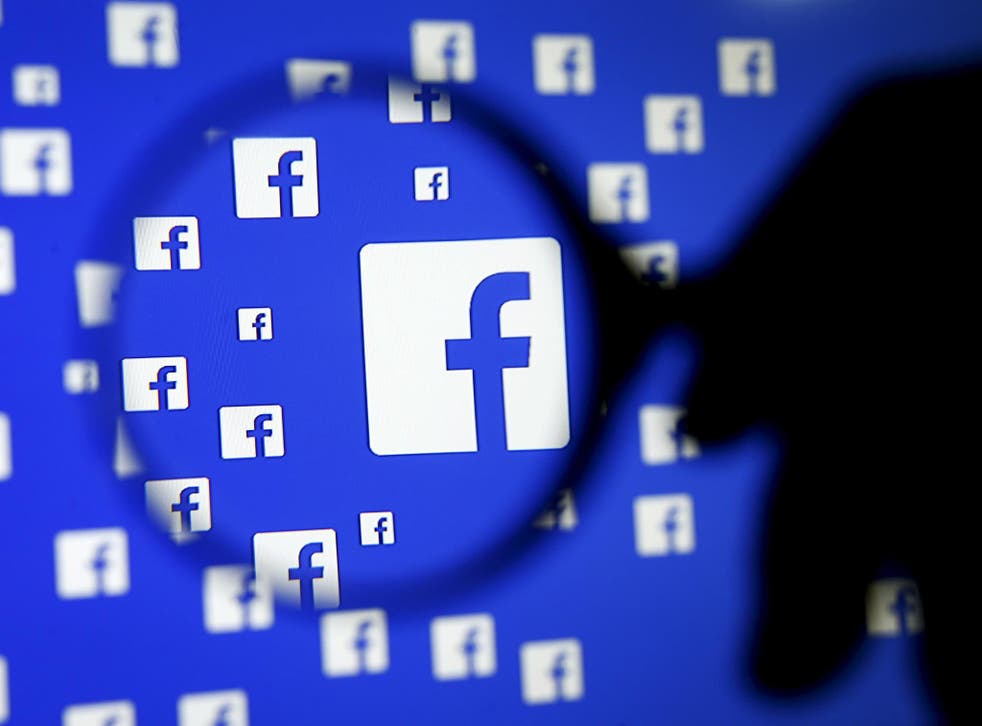 Facebook and Twitter have agreed to work with a Commons inquiry investigating Russian-backed social media posts during last year's European Union referendum.
Damian Collins, the chair of the Commons's Culture, Media and Sport Committee, released correspondence from the internet giants signalling their willingness to hand over information related to Parliament's "fake news" inquiry.
The committee is currently investigating the "phenomenon of fake news" and part of the inquiry will focus "on the role of foreign actors abusing platforms to interfere in the political discourse of other nations".
Earlier this month a study by the University of Edinburgh identified 419 accounts on Twitter operating from the Russian Internet Research Agency – a state backed organisation based in St Petersburg – attempting to influence domestic politics in Britain.
It also comes after Theresa May accused Russia of meddling in politics by planting fake stories and "threatening the international order on which we all depend".
At the Lord Mayor's Banquet earlier this month the Prime Minister added: "It [Russia] is seeking to weaponise information. Deploying its state-run media organisations to plant fake stories and photo-shopped images in an attempt to sow discord in the west and undermine our institutions."
In Mr Collins's letter to Mark Zuckerberg, the CEO of Facebook, he requested examples of all adverts purchased by Russian-linked accounts, examples of pages set up by Russian-linked accounts, and information regarding the targeting of these adverts and pages.
The committee chair also requested that Jack Dorsey, the CEO of Twitter, provide a list of accounts "linked to the Internet Research Agency and any other Russian linked accounts that it has removed" and "any examples of any posts from these accounts that are linked to the United Kingdom".
UK news in pictures

Show all 50
Responding, Facebook's Policy Director said the company had also been contacted by the Electoral Commission – the UK's election watchdog – as they carry out their own inquiry into possible Russian interference in the referendum.
"We understand that similar letters have been sent by the Electoral Commission to relevant officers in Google and Twitter," Simon Milner said in his letter
"We are now considering how we can best respond to the Electoral Commission's request for information and expect to be able to respond to them by the second week of December. Given that your letter is about the same issue, we will share our response to the Electoral Commission with you."
Register for free to continue reading
Registration is a free and easy way to support our truly independent journalism
By registering, you will also enjoy limited access to Premium articles, exclusive newsletters, commenting, and virtual events with our leading journalists
Already have an account? sign in
Register for free to continue reading
Registration is a free and easy way to support our truly independent journalism
By registering, you will also enjoy limited access to Premium articles, exclusive newsletters, commenting, and virtual events with our leading journalists
Already have an account? sign in
Join our new commenting forum
Join thought-provoking conversations, follow other Independent readers and see their replies