Fall in living standards can no longer be justified as 'an unfortunate necessity,' says TUC's Frances O'Grady
Poll reveals that almost three-fifths of workers believe that the wage gap between top executives and low-ranging workers is too great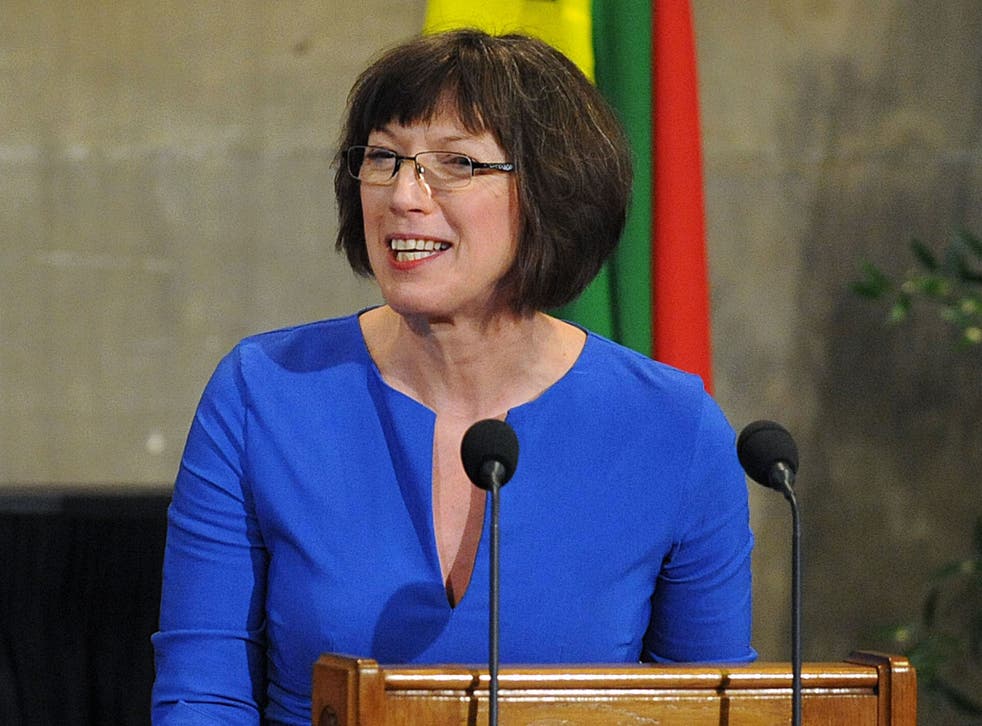 Half of Britain's workers believe that employers are holding back their pay rises despite profiting from the economic recovery, according to a YouGov poll commissioned by the Trades Union Congress.
Frances O'Grady, the TUC's general secretary, said last night that that a fall in living standards, through wages failing to keep pace with inflation, can no longer be justified as "an unfortunate necessity". She added: "The clear message from this poll is not just that Britain needs a pay rise, but that it can afford it too."
The TUC, which has 54 affiliated unions representing 6.2 million workers, starts its annual conference in Liverpool today. The theme is "Britain needs a pay rise" and the polling data shows that almost three-fifths of workers believe that the wage gap between top executives and low-ranging workers is too great.
Union leaders are keen to set the tone for what will be long build-up to the general election in May, with most pressing for a Labour victory. "I think people are becoming clearer and clearer about their choices next May," said Ms O'Grady. "There is the free market, winner-takes-all approach, or are we going to build a fair and stable economy? The uniting theme this week is living standards, but there are deeper problems at play. Despite the economic recovery, public services are still being cut to the bone."
The conference will consider a wide range of motions, from renationalising the railways to ending child poverty by 2020. An eye-catching amendment to a climate change motion has been put forward by the Public and Commercial Services Union.
PCS general secretary Mark Serwotka is calling for a moratorium on fracking, the much-criticised practice of breaking shale rock deep underground to release trapped gas. Chancellor George Osborne has offered huge tax breaks to fracking firms as he believes that there is enough trapped gas to meet much of Britain's energy requirements, but campaigners argue that the process pollutes local environments.
Mr Serwotka said: "We have grave concerns about fracking, from its effects on workers' health to the environment and our economy. Instead of pursuing this kind of extreme energy, we want to see the government investing properly in renewables and creating jobs that will protect our environment and improve society."
Join our new commenting forum
Join thought-provoking conversations, follow other Independent readers and see their replies