Fifa case should spur the international community into tackling the 'cancer' of corruption, Cameron tells G7
The Prime Minister is due to make the comments at the upcoming G7 summit in Germany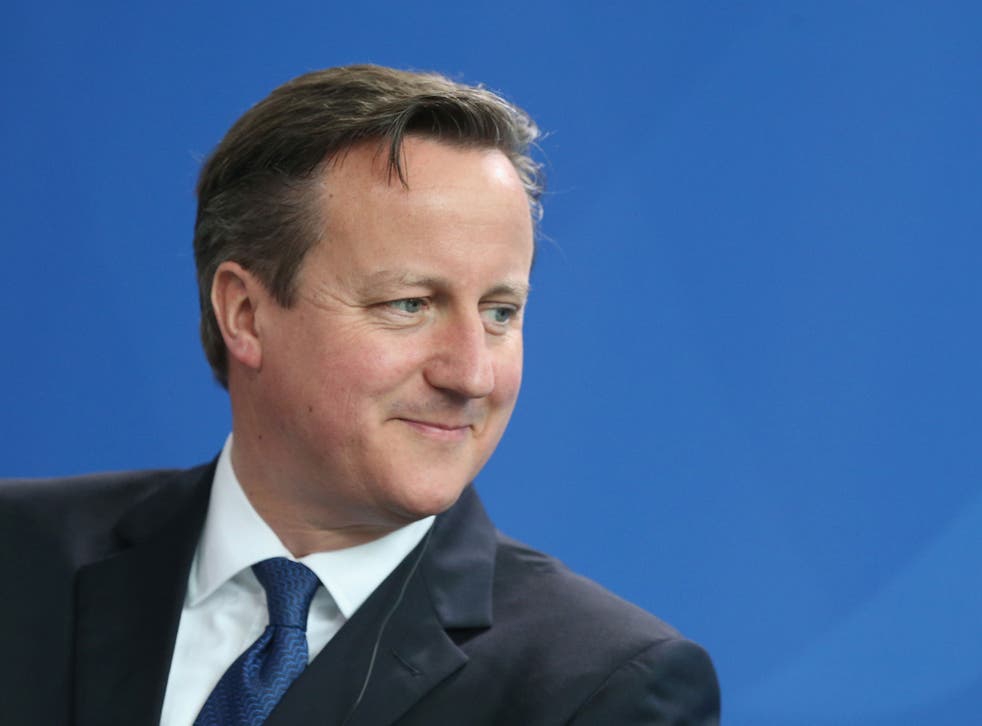 Allegations of bribery at Fifa should spur the international community into fighting corruption in organisations, businesses and governments worldwide, David Cameron will tell world leaders at a major summit.
The Prime Minister will deliver this speech at the G7 summit at the Schloss Elmau Hotel, Germany, which begins tomorrow. He will call for an international effort to root out the "cancer" of corruption, arguing that it is holding back development and growth across the world.
He will also take the opportunity to condemn the international "taboo" on calling out corrupt insititutions - the kind that sparked the Fifa corruption scandal in the first place.
Cameron will also say that the Fifa scandal has shown how shining a spotlight on a corrupt institution can force it to clean up its operations.
Fifa has been under intense pressure lately for the alleged corruption within the organisation.
At the end of May, fourteen people were indicted in connection with an FBI and Internal Revenue Service Criminal Investigation Division (IRS-CI) investigation into corruption within the organisation.
Several senior Fifa officials were arrested on 27 May, at a hotel in Zurich. The investigation mostly relates to collusion between officials of football organisations, and the holders of broadcasting rights to matches and tournaments.
The summit is the 41st G7 summit, and will be attended by the leaders of the seven member states - Prime Minister Stephen Harper, from Canada, President Francois Hollande, from France, Chancellor Angela Merkel, from Germany, Prime Minister Matteo Renzi, from Italy, Prime Minister Shinzo Abe, from Japan, Prime Minister David Cameron, from the UK, and President Barack Obama, from the USA.
Jean-Claude Juncker, as the President of the European Commission, is a participant in all meetings, along with Donald Tusk, President of the European Council.
The guest invitees will include Haider al-Abadi, Prime Minister of Iraq, Muhammadu Buhari, President of Nigeria, and Beji Caid Essebsi, President of Tunisia.
Mr Cameron will criticise corruption, using Fifa as a starting point - but arguing that corruption "poisons and stifles" progress in all kinds of business and governance.
However, he is not expected to individually name businesses and organisations that he would like to see put under the spotlight.
Additional reporting by the Press Association
Join our new commenting forum
Join thought-provoking conversations, follow other Independent readers and see their replies