EU referendum: Financial expert Martin Lewis backs Remain, but urges voters to make up their own minds
The referendum is the 'biggest consumer decision any of us will ever take'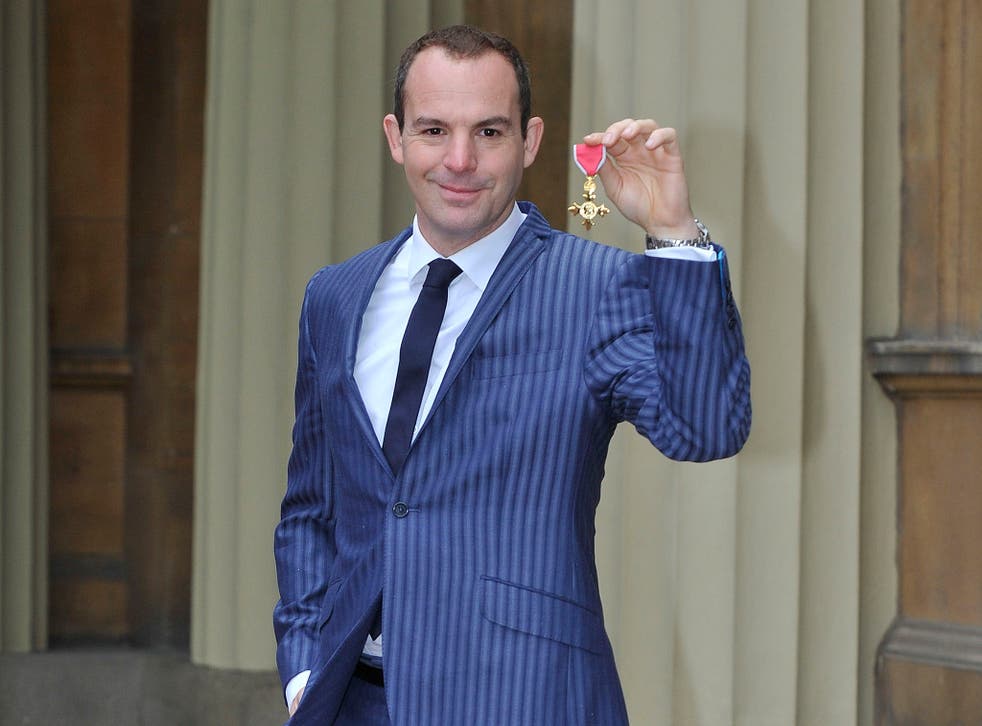 One of Britain's most trusted financial experts Martin Lewis is planning to vote to remain in the European Union – but has urged his readers to make their own mind up.
In his "unspun" guide to voting in the referendum the financial guru, who founded MoneySavingExpert.com, claims the upcoming referendum is the "biggest consumer decision any of us will ever take" and effects the economy, foreign policy, immigration, security and sovereignty.
"I'm generally risk-averse," Mr Lewis wrote on his website. "That pushes me just towards an IN vote for safety, maybe 55% to 45%. Yet just as my dream holiday isn't necessarily yours, no more is my choice of what's right a call for you to follow me."
"If you've already made up your mind how to vote, good. I'm not campaigning – I don't want to change it. If you haven't, my aim is to help you ignore the spin and sales to weigh up the right decision for you, your community, our nation and the wider world too," he adds.
According to one poll published in November last year, Mr Lewis is one of the most trusted individuals on the EU referendum. The research claimed that Mr Lewis was the most trusted figure by 71 per cent of those polled – well ahead of Boris Johnson, David Cameron and Jeremy Corbyn.
In his blog post, published on Monday, Mr Lewis adds that a vote for Brexit "is unquestionably economically riskier than a vote to remain". But, he adds, "don't automatically read risk as a bad thing".
"It simply means there's more uncertainty – a greater variance of possible outcomes.
"Leaving the EU risks us being left on the sidelines. A shrinking power, spurned after a bitter divorce from our neighbours, who, wanting to discourage other leavers, offer us hideous trading conditions, while the rest of the world sees us as too small to bother with.
What has the EU ever done for us?

Show all 7
"Or we could in the long run become a nimble low-tax, low-regulation, tiger economy. Trading unfettered with all nations across the globe, able to create our own rules and speedily reacting as a niche player to a changing world (though whether that's good or bad depends whether you're a Brexiteer from the political left or right).
"The likely truth is of course somewhere between the two. But most independent analysis suggests Brexit will be detrimental to the economy, and on balance I think a wobble of economic uncertainty is more likely, at least in the short to medium term. Though again, it's about chance, so it doesn't mean it's definite, and of course money isn't the sole issue."
He adds: "If you're thinking you don't want to take the risk the economy could go bad, Vote IN… If you're thinking things are so poor already, that you're willing to take the chance it could get worse, in the hope that it could get better, vote OUT."
Mr Lewis's intervention comes on the same day the pound fell to fresh lows after polls showed support for the Leave campaign was growing ahead of the EU referendum. Polling firm TNS said that the Leave campaign had a two-point lead over the Remain campaign while YouGov showed that the Leave campaign was up four points.
Join our new commenting forum
Join thought-provoking conversations, follow other Independent readers and see their replies