Firefighters' union FBU re-affiliates with Labour, citing Jeremy Corbyn's leadership
General secretary Matt Wrack said Jeremy Corbyn had a long record of supporting firefighters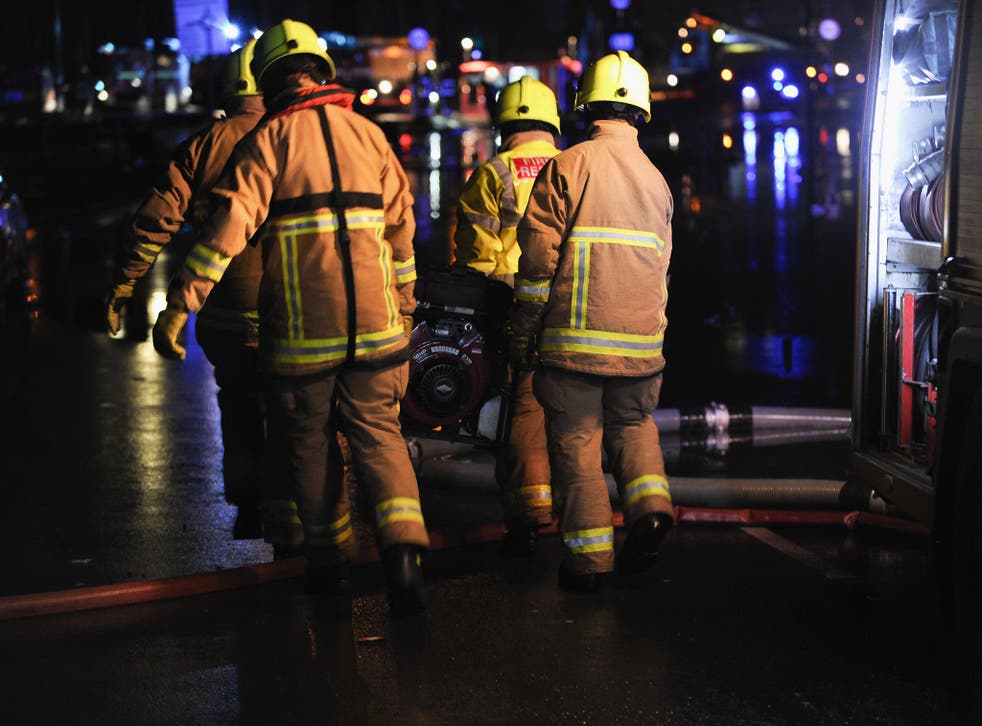 The union representing firefighters has voted to reaffiliate with the Labour party after a decade apart from it.
The Fire Brigades Union's executive council recommended the union re-establish ties in September and the move was confirmed by delegates at its conference today.
The union, which was historically close to the party, split from Labour in 2004 after a pay and conditions dispute with Tony Blair's New Labour government.
The union's general secretary cited Jeremy Corbyn's support for firefighters and trade unions as the reason for re-joining the party.
"[Jeremy] Corbyn has a very long record of supporting firefighters, going back to 1977, Matt Wrack wrote in an article for the Independent.
"As firefighters, we now have the chance to take part in shifting political debate in favour of ordinary people, in favour of public services and in favour of trade unions.
"That is a unique opportunity. We debated whether we should take part in it – and, happily, we decided that we should."
Shadow chancellor John McDonnell tweeted "welcome back", while Mr Corbyn himself said the move was "great news".
"I thank the FBU for this vote of confidence in our new politics which believes investing in our public services is a matter of pride," he said in a statement.
Labour's NEC will have to confirm the reaffiliation before it goes ahead.
The change means the union will once again contribute to Labour's campaign coffers, giving the party a much-needed financial boost as the government seeks to cut state support to opposition parties.
The FBU however says it has taken account of differences in the political situation across the UK and that it will not use political fund money from Scotland or Northern Ireland to support affiliation.
Members of the trade union will also be eligible to sign up as trade union affiliate supporters, giving them a free vote in party leadership elections.
The union, which is generally seen as to the left of the Trades Union congress, will also have input on the formation of Labour's natinoal executive committee - a likely boost for Mr Corbyn's internal allies.
Join our new commenting forum
Join thought-provoking conversations, follow other Independent readers and see their replies