Gender pay gap: Firms who pay men more than women to be 'named and shamed'
Move is part of the PM's drive to 'end the gender pay gap in a generation'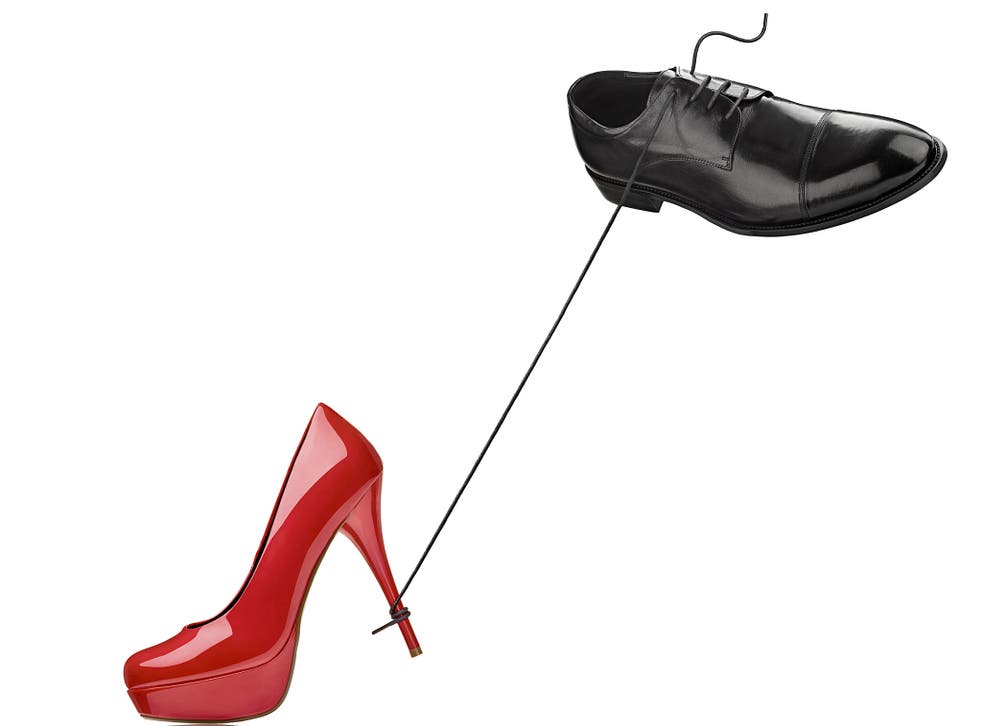 Large companies guilty of paying men more than women are to be "named and shamed" under moves set out by David Cameron.
In a drive to "end the gender pay gap in a generation", businesses with more than 250 staff will have to disclose the difference between the salaries of male and female employees.
The initiative was championed by the Liberal Democrats in the Coalition but was initially resisted by the Tories on the basis it would load firms with red tape.
But Mr Cameron will announce publication of average wage rates is to begin next year following consultation with major business leaders over the detail of the plan.
Writing in the Times, he said the government was making a "really big move" by forcing companies to reveal the pay gap between the sexes. He said: "That will cast sunlight on the discrepancies and create the pressure we need for change, driving women's wages up."
The Confederation of British Industry struck a cautionary note. Katja Hall, its deputy director-general, said: "Addressing the gender pay gap is the right priority – and we should set a target for reducing it.
"While we believe publishing pay gap data could be misleading, we will work with the Government to ensure rules on what is published are flexible enough to be relevant to each company."
A consultation will also be launched into what more can be done to encourage girls to consider the widest range of career choices.
The moves coincide with the announcement that women directors now occupy 25 per cent of the places on FTSE 100 company boards.
What does five more years of the Tories mean for Britain?

Show all 8
They were set the target of one-quarter representation by 2015 by Lord Davies of Abersoch, who led a government-commissioned review on boosting the number of female company directors.
The Coalition faced repeated charges that austerity measures hit women harder than men – particularly as large numbers work in the public sector, much of which suffered a spending squeeze.
George Osborne, the Chancellor, said on Monday that two-thirds of the workers who will benefit from the Government's new national living wage, which was announced in last week's Budget, are female.
But a House of Commons analysis, commissioned by the Labour leadership hopeful Yvette Cooper, found the Budget benefits cuts hit women harder than men. It calculated that 70 per cent of welfare savings by 2020/21 will come from women.
Join our new commenting forum
Join thought-provoking conversations, follow other Independent readers and see their replies